Treasury Relations & Support Office
The Treasury Relations & Support Office (TRSO) identifies and pursues strategic initiatives benefiting the Department of the Treasury and Federal Reserve System, while ensuring the successful completion of Treasury-related System initiatives. To accomplish this, TRSO serves as a central point of contact on policy issues, new initiatives and problem resolution.
Treasury Operations
The Treasury Operations Division at the Federal Reserve Bank of St. Louis supports the U.S. Department of the Treasury, primarily the Bureau of the Fiscal Service and the Office of the Fiscal Assistant Secretary, in their efforts to promote financial integrity and operational efficiency in the federal government. The Treasury Division is one of three primary service provider locations in the Federal Reserve System for Treasury operations and technical support.
The Treasury division provides services ranging from financial management systems to operational and analytical support for several Treasury business functions, including:
Financial management systems
Operational and analytical support
Cash monitoring
Collateral management
Forecasting
Investments
Government-wide accounting
Payments management
Do Not Pay program
Typical positions in Treasury Operations include:
Data Scientist and Data Analyst
Project Manager
Research Analyst
Business Systems and Operations Analyst
Business/Operations Manager
Federal Agency Implementation Specialist
Customer Service Representative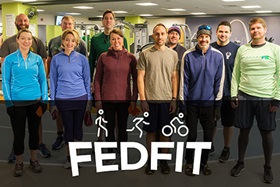 In addition to a comprehensive benefits package, St. Louis Fed employees appreciate work-life offerings such as: dress-for-your-day attire; discounted parking and bus passes; on-site fitness center (St. Louis); and health and wellness programs.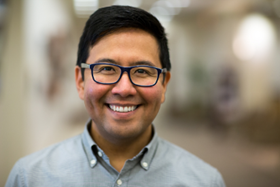 Wonder who works at the Federal Reserve Bank of St. Louis? Our employees bring diverse experiences and viewpoints. Jobs range from bank examiners to graphic designers, ITS professionals to economists.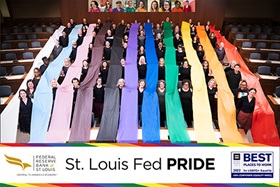 Diversity isn't just talked about at the Federal Reserve Bank of St. Louis; it's practiced in every area of our organization. We believe that our differences are what make us stronger.