About Us: Community Development
Community Development at the St. Louis Fed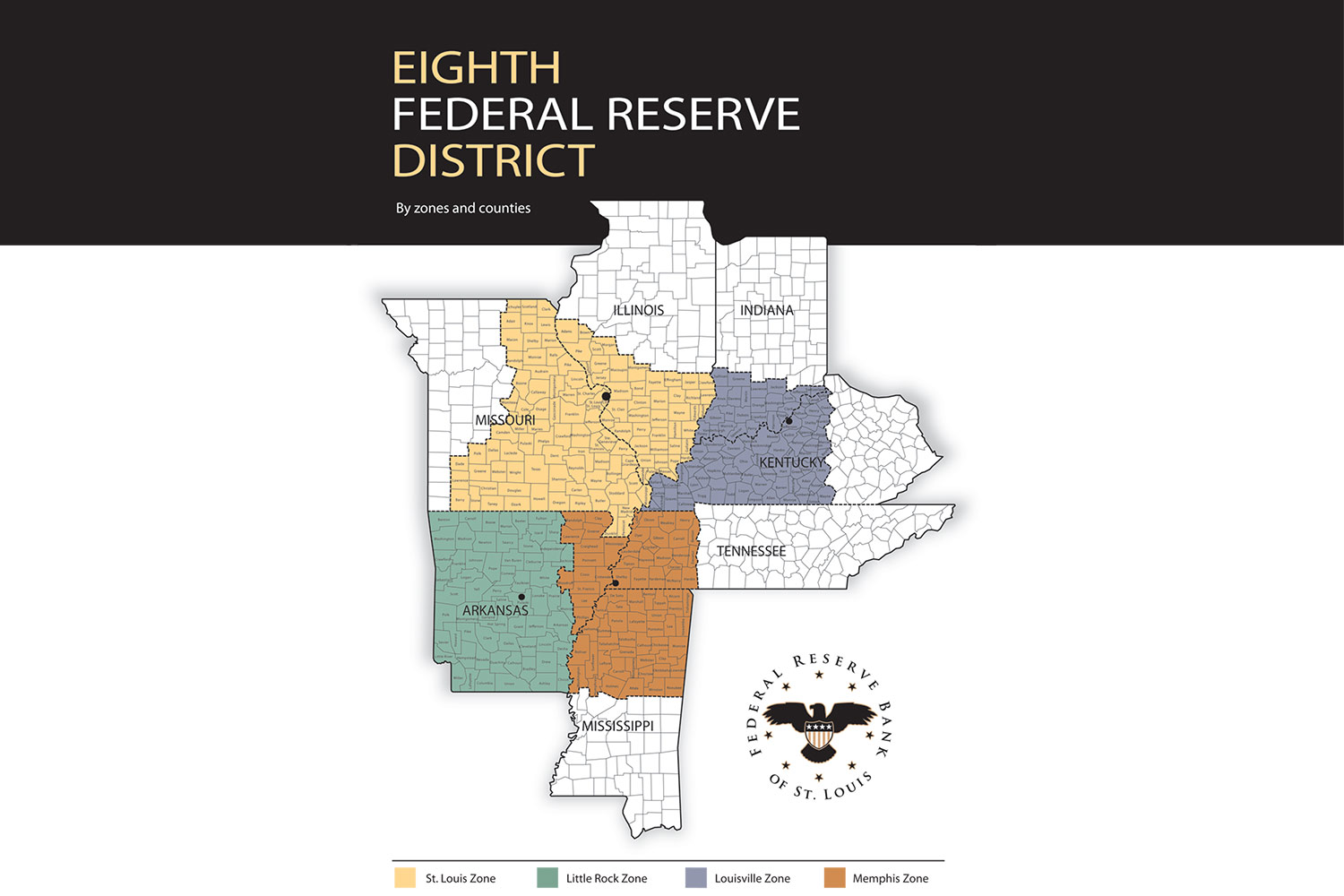 Staying in touch with the Eighth District is a priority of the Community Development department at the St. Louis Fed. Engagement and collaboration help us better understand the economic conditions throughout the District's diverse communities. These shared insights often lead to better decisions and solutions that help the economy as a whole perform better.
Community development staff work at the local, regional and national level to promote the economic resilience and mobility of low- and moderate-income (LMI) and underserved individuals and communities. We accomplish our work in many ways, including:
Conducting research and identifying emerging issues
Developing resources and sharing ideas
Fostering collaboration and building partnerships
Community Development Advisory Council
Created to keep the St. Louis Fed's president and community development staff informed about relevant issues in the Eighth District and to suggest ways the Bank might support local development efforts, this Council is comprised of executives from nonprofits, financial institutions, universities, government and foundations throughout the District. View the Community Development Advisory Council.