Center for Learning Innovation Careers
The Bank's Center for Learning Innovation is one of the Federal Reserve System's premier providers of learning solutions, with an emphasis on learning design and the effective use of technology.
The center's core team consists of learning professionals with a range of experience in instructional analysis and design, technology-based learning solutions, and classroom instruction. A group of highly skilled web developers, project managers and editors provides crucial support to ensure that all projects stay on task and within budget.
Opportunities at the center include skilled learning technologists, web developers and project managers. Educational backgrounds and expertise in instructional technology are highly desired.
Typical positions include:
.Net/C# Developer
Project Manager
Business Analyst
Instructional Technologist
Instructional Designer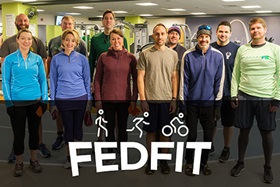 In addition to a comprehensive benefits package, St. Louis Fed employees appreciate work-life offerings such as: dress-for-your-day attire; discounted parking and bus passes; on-site fitness center (St. Louis); and health and wellness programs.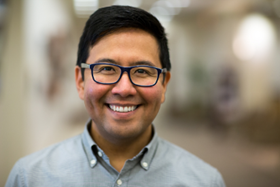 Wonder who works at the Federal Reserve Bank of St. Louis? Our employees bring diverse experiences and viewpoints. Jobs range from bank examiners to graphic designers, ITS professionals to economists.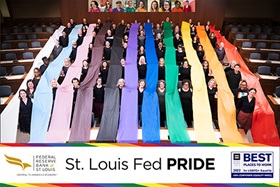 Diversity isn't just talked about at the Federal Reserve Bank of St. Louis; it's practiced in every area of our organization. We believe that our differences are what make us stronger.