Work with Purpose: Explore Our Teams
At the Federal Reserve Bank of St. Louis, one of 12 Reserve banks and the Board of Governors that make up the Federal Reserve System, our work engages the talents of bright, dedicated and driven people. Whatever your role here, you will be playing an important part in fulfilling the responsibilities of the nation's central bank.
Although the St. Louis Fed works closely with banks and the banking system, much of what we do requires professionals with skills that aren't specifically related to banking. IT professionals, instructional technologists, graphic designers, project managers and procurement specialists are as much at home at the St. Louis Fed as bank examiners, economists, auditors, accountants and analysts.
Our organization depends upon the unique talents and skills of every member of our team to keep operations running smoothly.
Video: Resume-Writing Tips from the St. Louis Fed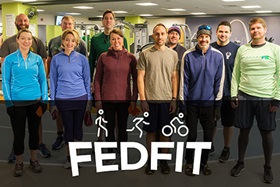 In addition to a comprehensive benefits package, St. Louis Fed employees appreciate other work-life offerings.
Dress-for-your-day attire
Discounted parking and bus passes
On-site fitness center in St. Louis
Health and wellness programs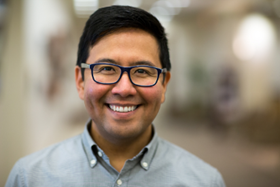 Wonder who works at the Federal Reserve Bank of St. Louis? Our employees bring a diverse mix of experiences and viewpoints to the workplace, and jobs here range from bank examiners to graphic designers, ITS professionals to economists.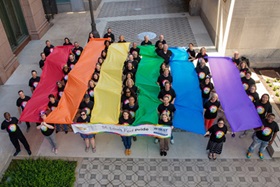 Diversity isn't just talked about at the Federal Reserve Bank of St. Louis; it's practiced in every area of our organization. We believe that our differences are what make us stronger.