Interested in putting your analytical, critical-thinking and leadership skills to work?
Consider a Career as a Bank Examiner
Supported by top-notch training and mentoring, bank examiners conduct on-site bank examinations and off-site monitoring across the Eighth Federal Reserve District.
Consumer affairs examiners oversee compliance with consumer protection laws and regulations.
Safety and soundness examiners evaluate the financial condition of state member banks and bank holding companies, as well as compliance with current laws and regulations.
Training and Development
Assistant bank examiners follow a structured professional training program that can lead to a commissioned bank examiner designation. This track can lead to a supervisory examiner position.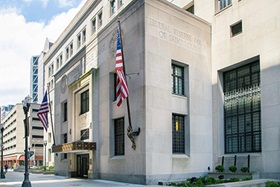 Our mission and core values are clearly defined, allowing the St. Louis Fed to move forward with tangible, achievable goals that support financial stability throughout the U.S.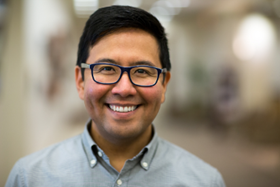 Wonder who works at the Federal Reserve Bank of St. Louis? Our employees bring diverse experiences and viewpoints. Jobs range from bank examiners to graphic designers, ITS professionals to economists.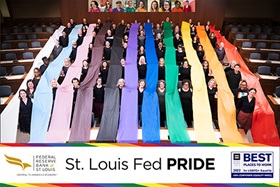 Diversity isn't just talked about at the Federal Reserve Bank of St. Louis; it's practiced in every area of our organization. We believe that our differences are what make us stronger.