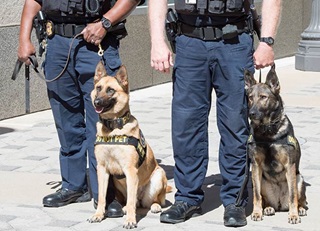 Federal Reserve Law Enforcement officers protect the Bank's facilities, operations and assets and provide a safe, secure work environment for employees and visitors. All new officers undergo specialized training at the Federal Reserve Law Enforcement Academy.
We typically look for candidates from traditional law enforcement, military or corporate security.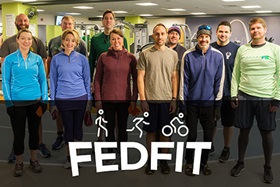 In addition to a comprehensive benefits package, St. Louis Fed employees appreciate other work-life offerings.
Dress-for-your-day attire
Discounted parking and bus passes
On-site fitness center in St. Louis
Health and wellness programs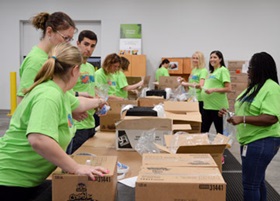 The employees of the St. Louis Fed give back to the communities in which they live through generous donations, hands-on volunteerism and civic leadership. It's part of the fabric of the Bank, with enthusiastic participation from employees in every department.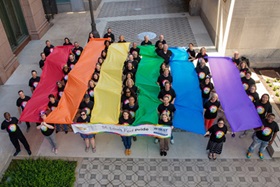 Diversity isn't just talked about at the Federal Reserve Bank of St. Louis; it's practiced in every area of our organization. We believe that our differences are what make us stronger.