Featured Stories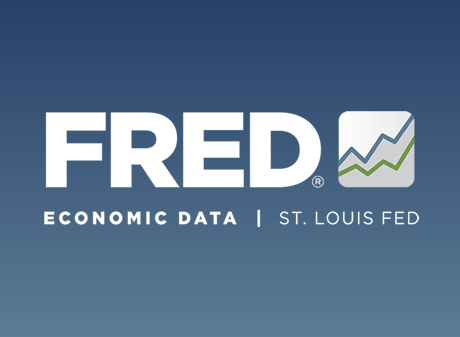 Housing starts data are released Tuesday. The Fed's Beige Book is out Wednesday.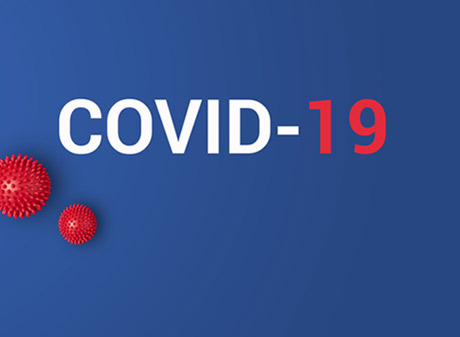 Read President Bullard's statement and our timely blog posts about what we're doing and how we're working.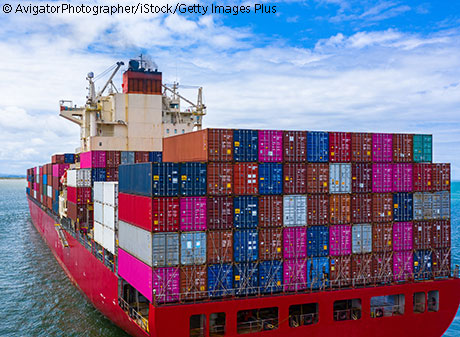 Could tech improvements make global trade of services easier—and the U.S. a net exporter again?
News & Publications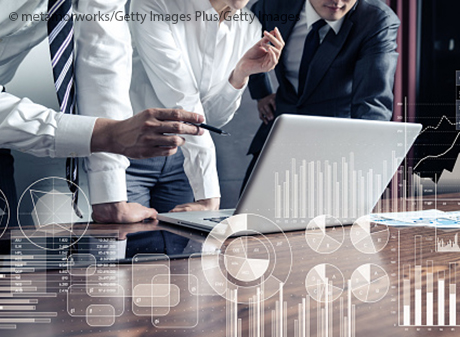 High-frequency data can provide a quicker snapshot of economic conditions than data that take weeks or months to become available.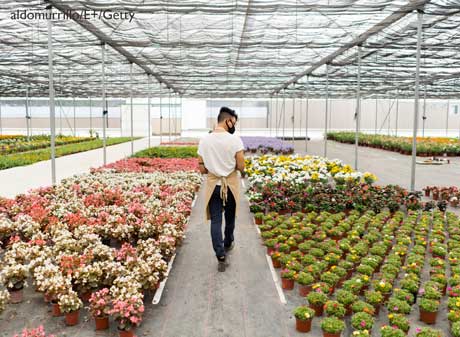 Analyses look at which workers have been affected most by job losses and how unemployment has changed.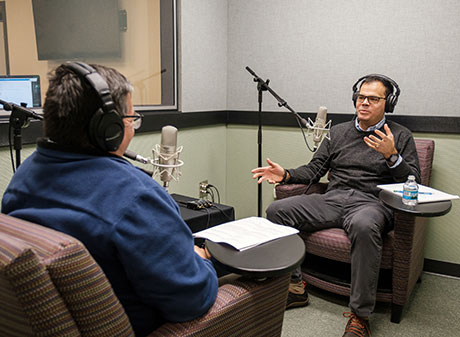 An economist at the St. Louis Fed discusses the growing importance of human capital in determining a nation's income.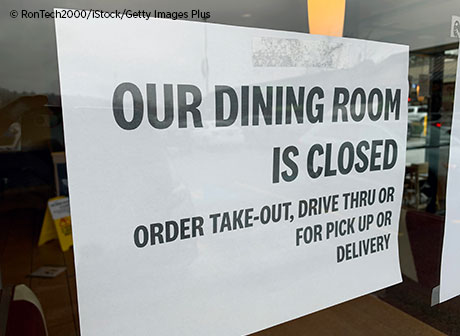 The COVID-19 pandemic has substantially affected labor markets. Which industries and occupations had the largest employment declines between February and April?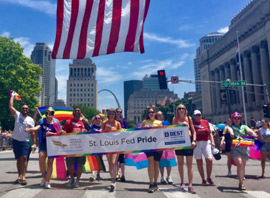 We believe the Federal Reserve most effectively serves the public by building a more diverse and inclusive economy.
From St. Louis Fed President Jim Bullard
October 16, 2020
St. Louis Fed President James Bullard shared his views on several elements of the Fed's monetary policy framework review, including the move to flexible average inflation targeting. He spoke during a virtual moderated panel discussion.
Who We Are
Decentralized
by Design
The Federal Reserve is a central bank system that includes the Board of Governors in Washington, D.C., and 12 independent regional Reserve banks.
This decentralized structure ensures that the economic conditions of all areas of the country are taken into account in the making of monetary policy.
Learn more about the importance of the Fed's regional structure.
Our
Mission
The Federal Reserve promotes a healthy economy and financial stability by:
Pursuing maximum employment, stable prices and moderate long-term interest rates
Ensuring safety and soundness of the nation's banks and financial system and protecting consumer credit rights
Maintaining stability of the financial system and containing systemic risk
Providing services to depository institutions, the U.S. government and foreign official institutions
Learn more about what we do.
Our
Leadership
The St. Louis Fed is overseen by a board of nine independent directors who are familiar with economic and credit conditions in the Eighth District.
The Bank's president, first vice president and a team of officers manage the Bank's day-to-day operations. The Management Committee is the central policymaking body of the Bank.