Featured Stories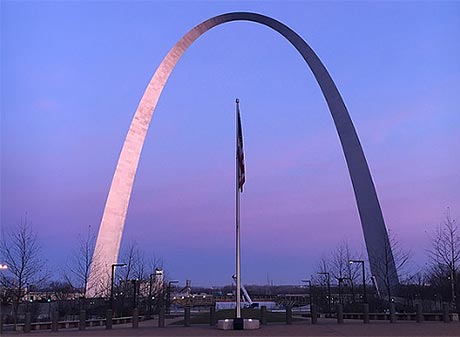 Learn about St. Louis organizations and workers greeting the automation era head-on.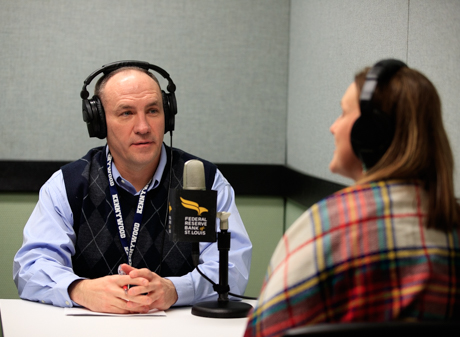 Economist Chris Neely discusses targets set by central banks around the world to control inflation.
Homeowners in weak financial positions before the hurricane suffered harder recoveries.
News & Publications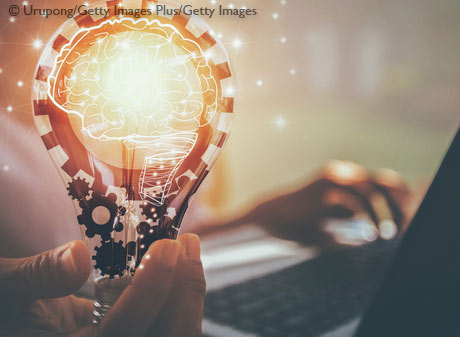 Countries are increasingly cooperating internationally in creating new technologies.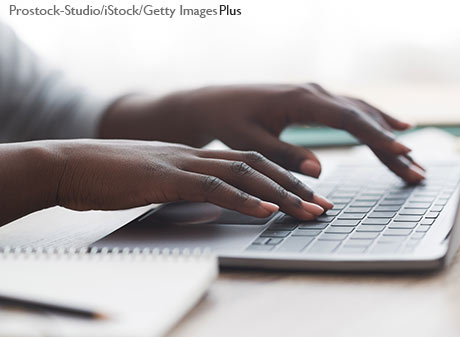 Technology hasn't just enabled automation of routine tasks, it has redefined which skills are in demand. How can workers adapt?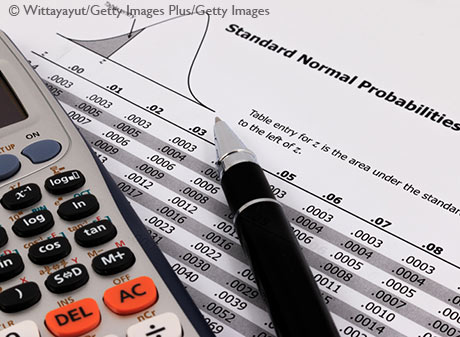 It seems clear that the U.S. economy is currently not in a recession. However, looking forward over the next 12 months, the view is cloudier.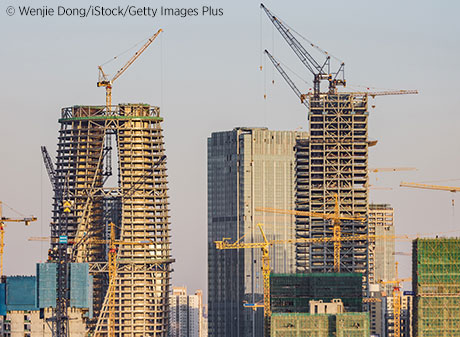 Today's blog post highlights some of the research the St. Louis Fed has recently produced.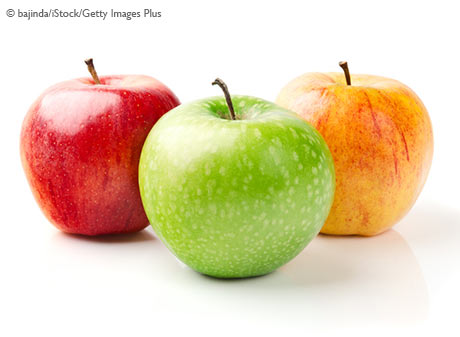 Economist Paulina Restrepo-Echavarria reveals how your consumption/investment choices can echo far and wide.
From The President
February 11, 2020
St. Louis Fed President James Bullard said that the FOMC has taken actions that have changed the outlook for shorter-term U.S. interest rates considerably since November 2018, which has helped to create a reasonable prospect that the U.S. economy will achieve a soft landing in 2020. He spoke to the CFA Society St. Louis.
Who We Are
Decentralized
by Design
The Federal Reserve is a central bank system that includes the Board of Governors in Washington, D.C., and 12 independent regional Reserve banks.
This decentralized structure ensures that the economic conditions of all areas of the country are taken into account in the making of monetary policy.
Learn more about the importance of the Fed's regional structure.
Our
Mission
The Federal Reserve promotes a healthy economy and financial stability by:
Pursuing maximum employment, stable prices and moderate long-term interest rates
Ensuring safety and soundness of the nation's banks and financial system and protecting consumer credit rights
Maintaining stability of the financial system and containing systemic risk
Providing services to depository institutions, the U.S. government and foreign official institutions
Learn more about what we do.
Our
Leadership
The St. Louis Fed is overseen by a board of nine independent directors who are familiar with economic and credit conditions in the Eighth District.
The Bank's president, first vice president and a team of officers manage the Bank's day-to-day operations. The Management Committee is the central policymaking body of the Bank.