Featured Stories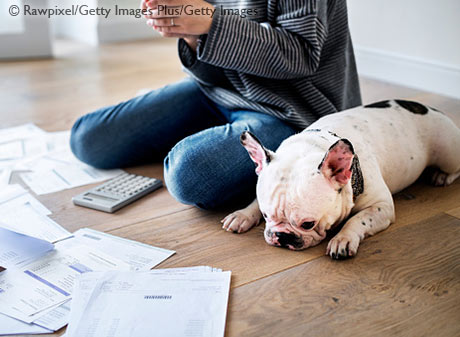 Debt levels continue to grow in the District's key metro areas.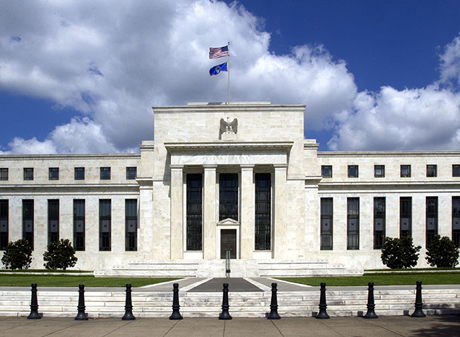 The FOMC kept the target range for the fed funds rate at 2.25-2.50 percent.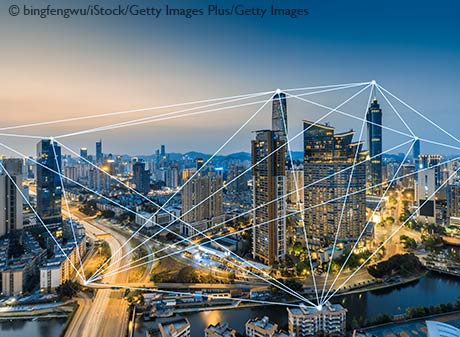 China's technologies being used more by other countries, and China is developing tech rapidly.
News & Publications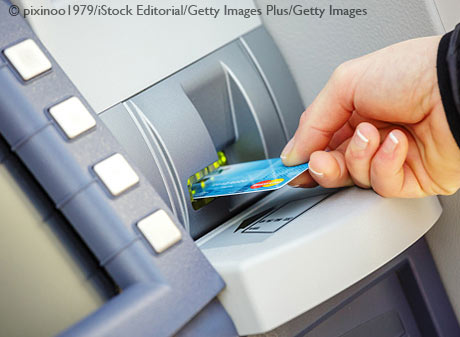 The Bank On program sets national standards for low-cost, low-risk basic bank accounts for customers.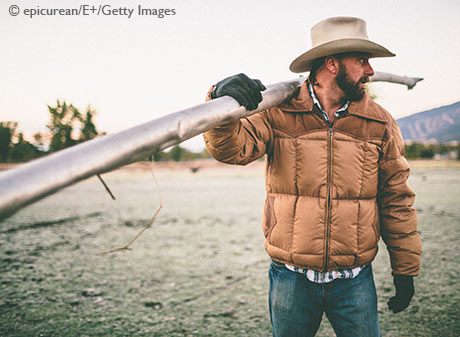 Rural areas face many economic development challenges but also have strengths to draw from.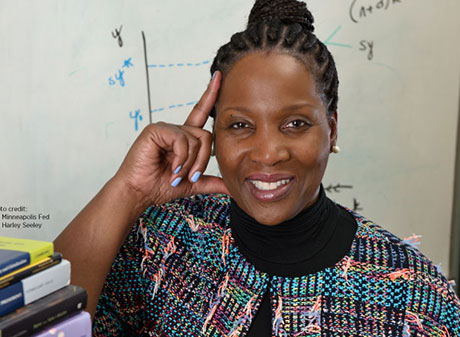 Lisa Cook took an unconventional journey to becoming an economics professor.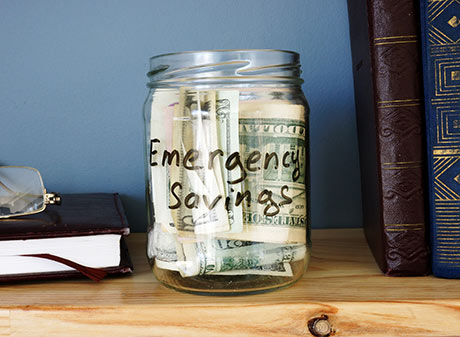 Income levels seem to play a role in how people respond to financial emergencies, but not so much age.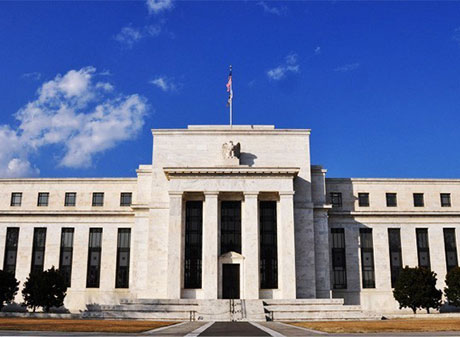 The Fed could incentivize banks to reduce reserve demand with a standing overnight repo facility.

From The President
February 22, 2019
St. Louis Fed President James Bullard made the argument for why the Fed's balance sheet policy may be less important today than it was during the period when quantitative easing was most effective. (See his related On the Economy blog post on March 7.)
Upcoming Events
| | |
| --- | --- |
| | Economist Don Schlagenhauf will talk to high school and college students and teachers about consumer debt in the area and nationally. |
| | Senior economist Paulina Restrepo-Echavarria will explore the subject of capital flows and how they are measured, and examine the impact on deficits and debt levels. |
| | Economist Michael McCracken will discuss causes for the ends of expansions at this Breakfast with the Fed event. |
| | Federal Reserve leaders and experts in various fields will speak about supporting middle class attainment at this event. |
| | This event will bring together a variety of Federal Reserve speakers and professors to discuss strategies for improving economic instruction. |
| | See All Events |
Who We Are
Decentralized
by Design
The Federal Reserve is a central bank system that includes the Board of Governors in Washington, D.C., and 12 independent regional Reserve banks.
This decentralized structure ensures that the economic conditions of all areas of the country are taken into account in the making of monetary policy.
Learn more about the importance of the Fed's regional structure.
Our
Mission
The Federal Reserve promotes a healthy economy and financial stability by:
Pursuing maximum employment, stable prices and moderate long-term interest rates
Ensuring safety and soundness of the nation's banks and financial system and protecting consumer credit rights
Maintaining stability of the financial system and containing systemic risk
Providing services to depository institutions, the U.S. government and foreign official institutions
Learn more about what we do.
Our
Leadership
The St. Louis Fed is overseen by a board of nine independent directors who are familiar with economic and credit conditions in the Eighth District.
The Bank's president, first vice president and a team of officers manage the Bank's day-to-day operations. The Management Committee is the central policymaking body of the Bank.