Featured Stories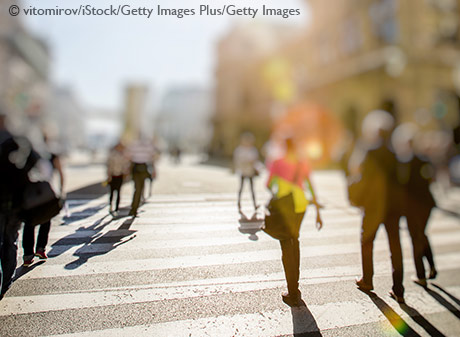 A look at racial and educational diversity in the Eighth District.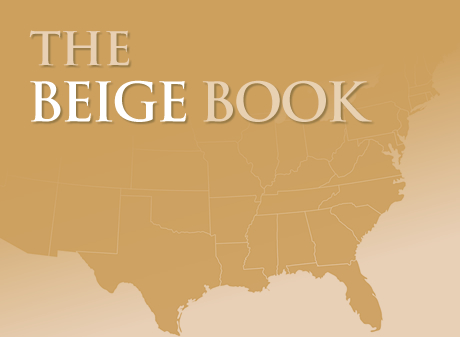 Reports from contacts suggest economic conditions have improved slightly since the previous report.
While amenity- and price-driven renters are distinct in many ways, they share some common traits.
News & Publications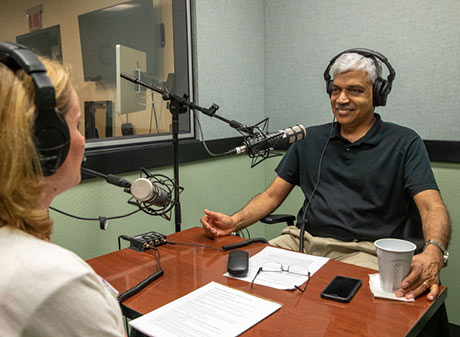 In this podcast, Senior Vice President B. Ravikumar explains trade in cross-country incomes.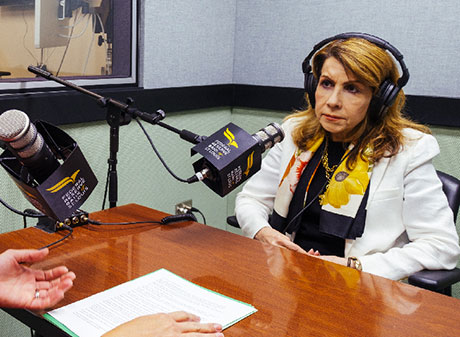 The Harvard professor talks about moving from Cuba as a child and studying international economics.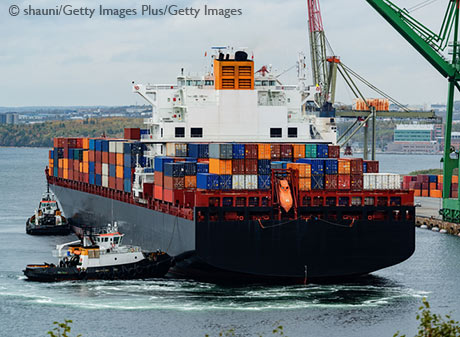 Tariff increases could have firms looking for alternatives to current international trade partners.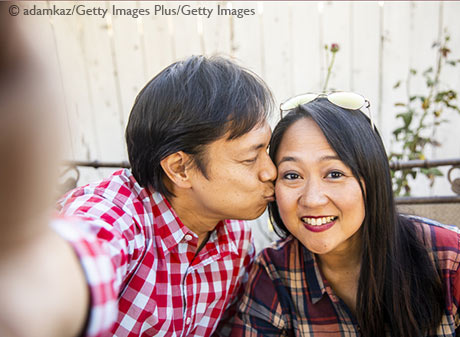 A recent analysis examines potential implications of changing U.S. demographics since the 1960s.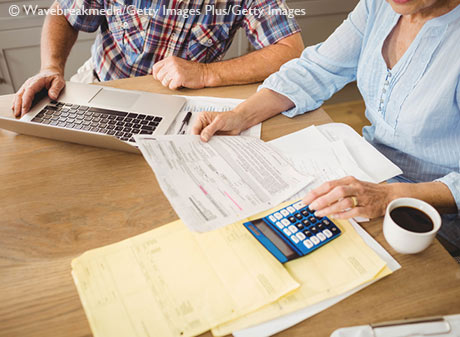 A recent analysis supports the view that firms and households delay spending when faced with spikes in uncertainty.
From The President
July 19, 2019
Speaking in New York, St. Louis Fed President James Bullard said he views cryptocurrencies as new entrants into the ongoing global currency competition. "Cryptocurrencies are creating drift toward a non-uniform currency in the U.S., a state of affairs that has existed historically but was disliked and eventually replaced," he said.
Who We Are
Decentralized
by Design
The Federal Reserve is a central bank system that includes the Board of Governors in Washington, D.C., and 12 independent regional Reserve banks.
This decentralized structure ensures that the economic conditions of all areas of the country are taken into account in the making of monetary policy.
Learn more about the importance of the Fed's regional structure.
Our
Mission
The Federal Reserve promotes a healthy economy and financial stability by:
Pursuing maximum employment, stable prices and moderate long-term interest rates
Ensuring safety and soundness of the nation's banks and financial system and protecting consumer credit rights
Maintaining stability of the financial system and containing systemic risk
Providing services to depository institutions, the U.S. government and foreign official institutions
Learn more about what we do.
Our
Leadership
The St. Louis Fed is overseen by a board of nine independent directors who are familiar with economic and credit conditions in the Eighth District.
The Bank's president, first vice president and a team of officers manage the Bank's day-to-day operations. The Management Committee is the central policymaking body of the Bank.