Featured Stories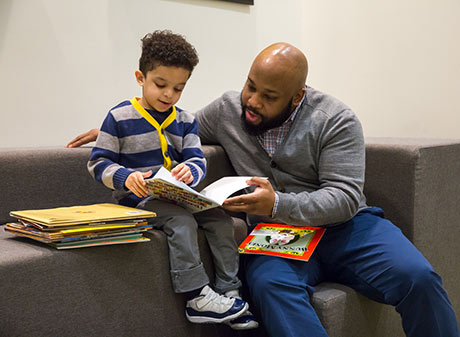 With Econ Lowdown Q&As, parents can teach economics to their kids while reading popular books.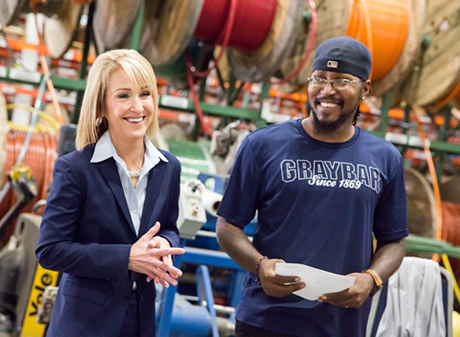 How is your community reflected in our work? St. Louis Fed directors share their perspectives.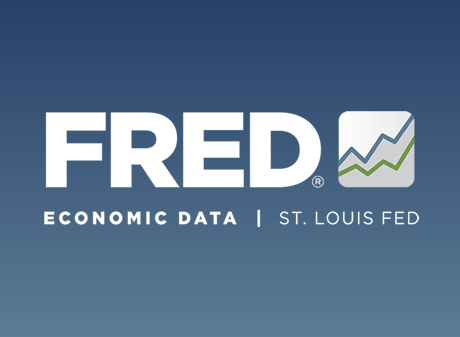 Find it. Graph it. Make your point with FRED, which contains nearly 590,000 economic series.
News & Publications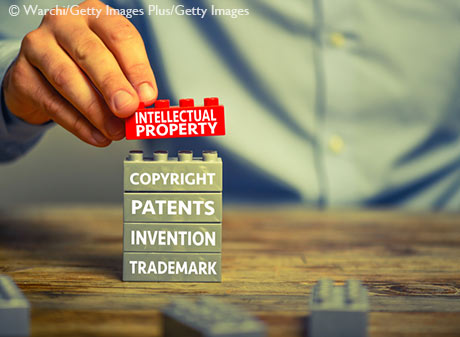 Intellectual property rights protection is key to promoting international technology transfer.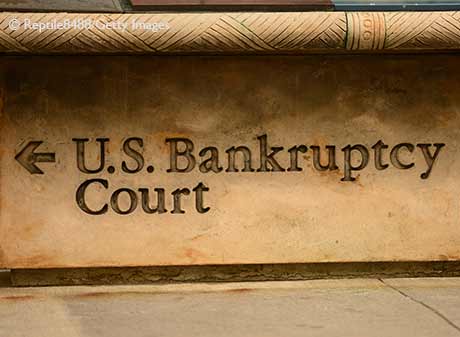 One is known as reorganization; the other is liquidation. Here's a brief comparison, along with bankruptcy trends.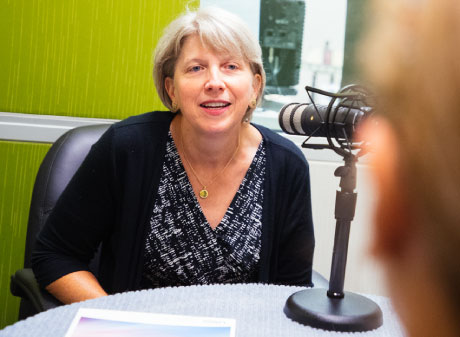 Her dad's creativity and a teacher's real-world applications of economics drew Lucia Foster into the profession.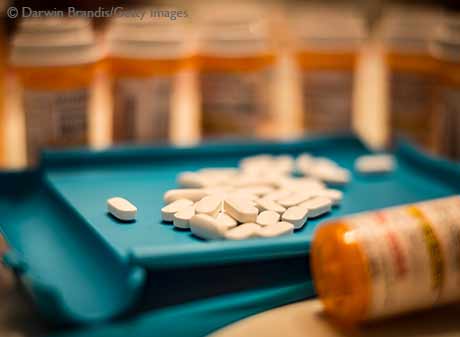 What goes into measuring the opioid crisis's effect on the economy? The short answer: a lot.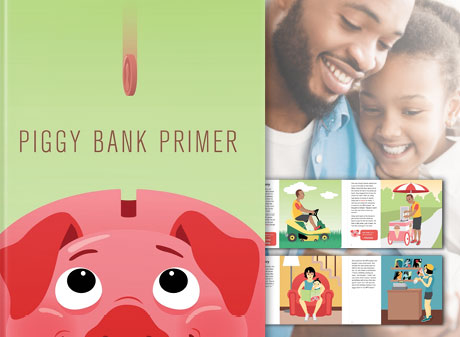 Parents and kids, start the school year right with these curated videos, books and interactive demos.
From The President
September 04, 2019
St. Louis Fed President James Bullard welcomed the Bank's advisory councils and other attendees to Fed Listens. This meeting is part of the FOMC's comprehensive review of its monetary policy strategy, tools and communications.
Who We Are
Decentralized
by Design
The Federal Reserve is a central bank system that includes the Board of Governors in Washington, D.C., and 12 independent regional Reserve banks.
This decentralized structure ensures that the economic conditions of all areas of the country are taken into account in the making of monetary policy.
Learn more about the importance of the Fed's regional structure.
Our
Mission
The Federal Reserve promotes a healthy economy and financial stability by:
Pursuing maximum employment, stable prices and moderate long-term interest rates
Ensuring safety and soundness of the nation's banks and financial system and protecting consumer credit rights
Maintaining stability of the financial system and containing systemic risk
Providing services to depository institutions, the U.S. government and foreign official institutions
Learn more about what we do.
Our
Leadership
The St. Louis Fed is overseen by a board of nine independent directors who are familiar with economic and credit conditions in the Eighth District.
The Bank's president, first vice president and a team of officers manage the Bank's day-to-day operations. The Management Committee is the central policymaking body of the Bank.