Featured Stories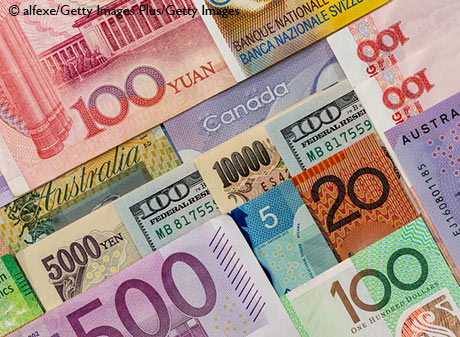 Do open economies conduct monetary policy differently than relatively closed ones?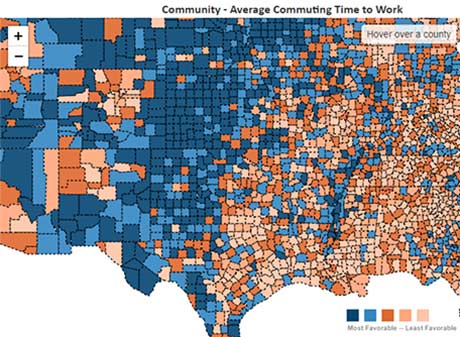 A new Fed tool, ERIN, lets you compare socioeconomic trends.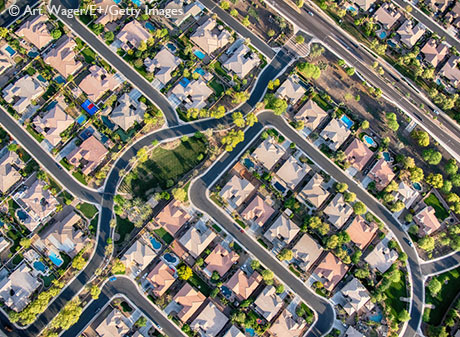 Should housing market expectations be considered when forecasting recessions?
News & Publications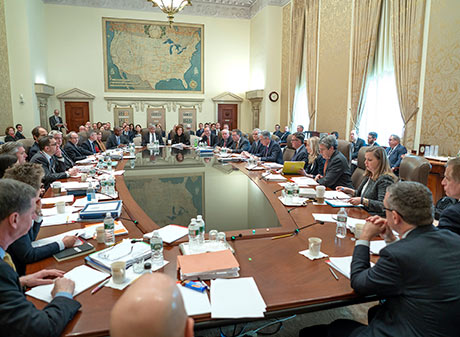 You need not be an economist to understand the statement about the monetary policy decision.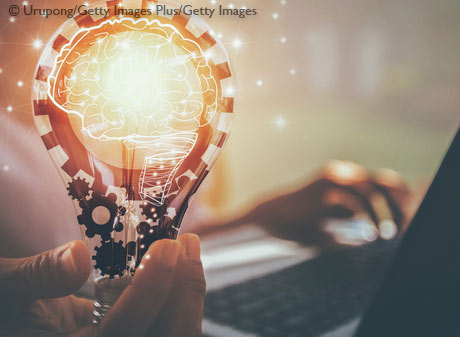 Countries are increasingly cooperating internationally in creating new technologies.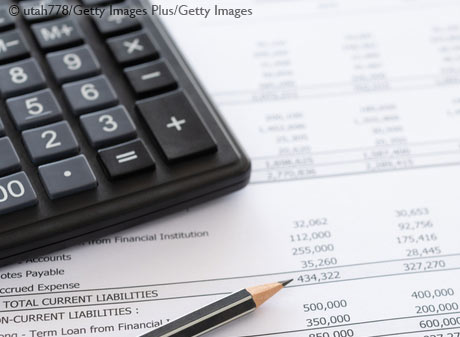 Without structural changes, the Fed's balance sheet will remain bigger than its precrisis level and likely trend larger over time.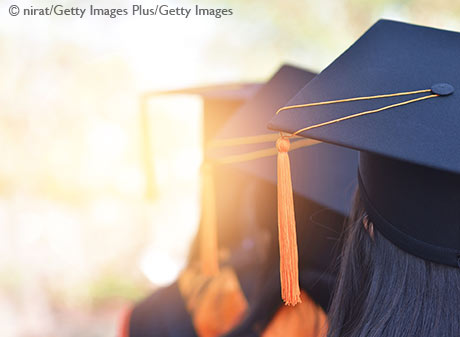 The strong relationship between one's own education and that of one's parents has important financial implications.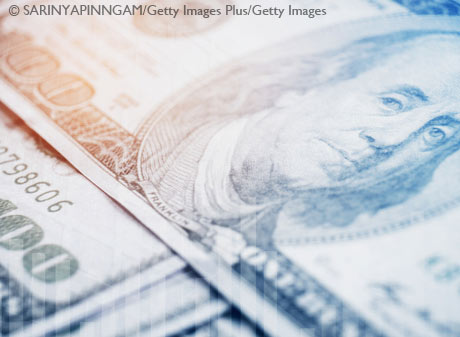 The total value of all $100 bills in circulation has risen, and a majority of those bills may be held outside the U.S.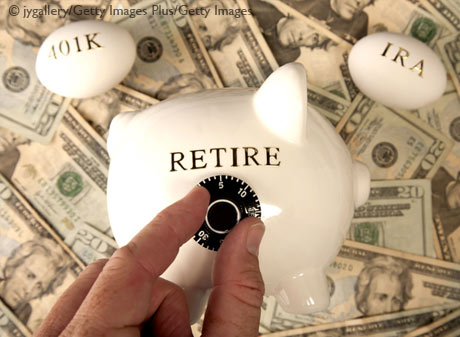 How have participation in and account balances of retirement plans changed since 1989?
From The President
2019:Q2
This article features excerpts from a Timely Topics podcast in which the St. Louis Fed president shares some thoughts on nominal GDP targeting.
Upcoming Events
| | |
| --- | --- |
| | In celebration of Asian and Pacific Islander Heritage Month, join us for a networking event at the Federal Reserve Bank of St. Louis, hosted by the Bank's Asian Employee Resource Group. |
| | Oren Cass, author of "The Once and Future Worker," and St. Louis Fed economist William R. Emmons will talk about and join a panel discussion on inequality. |
| | This workshop will bring bankers, community development organizations, foundations and government representatives together to discuss emerging CRA partnerships and opportunities. |
| | The sustainability of the national debt, the economic consequences of a growing national debt and the role that debt plays in financial markets are topics of a presentation by David Andolfatto, senior vice president and economist at the Federal Reserve Bank of St. Louis. |
| | This event will bring together a variety of Federal Reserve speakers and professors to discuss strategies for improving economic instruction. |
| | See All Events |
Who We Are
Decentralized
by Design
The Federal Reserve is a central bank system that includes the Board of Governors in Washington, D.C., and 12 independent regional Reserve banks.
This decentralized structure ensures that the economic conditions of all areas of the country are taken into account in the making of monetary policy.
Learn more about the importance of the Fed's regional structure.
Our
Mission
The Federal Reserve promotes a healthy economy and financial stability by:
Pursuing maximum employment, stable prices and moderate long-term interest rates
Ensuring safety and soundness of the nation's banks and financial system and protecting consumer credit rights
Maintaining stability of the financial system and containing systemic risk
Providing services to depository institutions, the U.S. government and foreign official institutions
Learn more about what we do.
Our
Leadership
The St. Louis Fed is overseen by a board of nine independent directors who are familiar with economic and credit conditions in the Eighth District.
The Bank's president, first vice president and a team of officers manage the Bank's day-to-day operations. The Management Committee is the central policymaking body of the Bank.