Featured Stories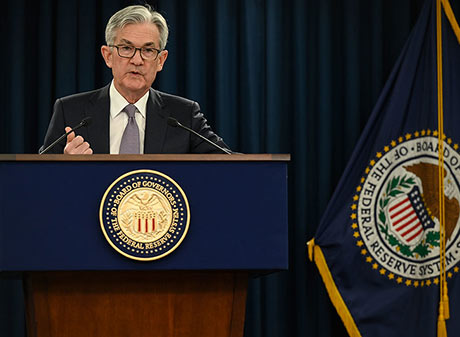 On Wednesday, the FOMC releases its policy statement and Chair Powell holds a press conference.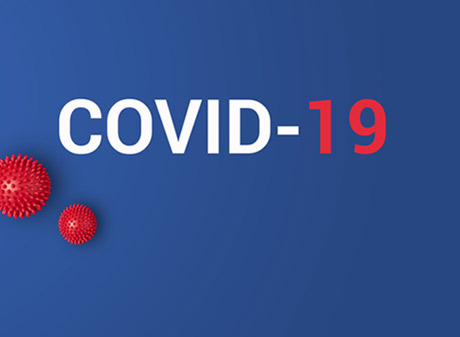 Read President Bullard's statement and our latest research.
Join a free virtual event June 30 to hear from industry experts.
News & Publications
Catherine Mann discusses her role as global chief economist at Citibank from 2018 to 2021.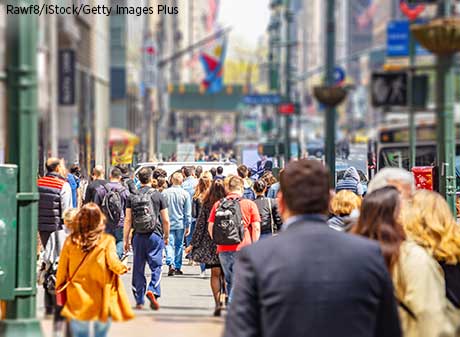 Rates of establishment entry and exit appear to be higher in large U.S. cities, on average, than in small cities.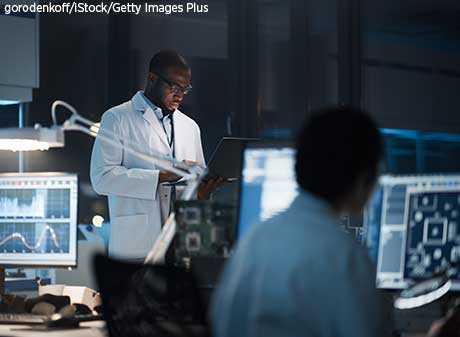 Developed countries typically require strong IPR provisions to limit imitation and technology leakages in developing economies.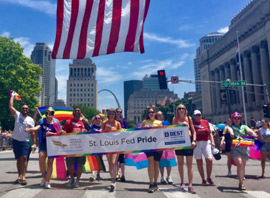 We believe the Federal Reserve most effectively serves the public by building a more diverse and inclusive economy.
Interactive charts feature key U.S. economic indicators that update automatically.
From St. Louis Fed President Jim Bullard
Second Quarter 2021
How far along is the U.S. labor market recovery? St. Louis Fed President James Bullard discusses various measures to assess the state of the labor market.
Who We Are
Decentralized
by Design
The Federal Reserve is a central bank system that includes the Board of Governors in Washington, D.C., and 12 independent regional Reserve banks.
This decentralized structure ensures that the economic conditions of all areas of the country are taken into account in the making of monetary policy.
Learn more about the importance of the Fed's regional structure.
Our
Mission
The Federal Reserve promotes a healthy economy and financial stability by:
Pursuing maximum employment, stable prices and moderate long-term interest rates
Ensuring safety and soundness of the nation's banks and financial system and protecting consumer credit rights
Maintaining stability of the financial system and containing systemic risk
Providing services to depository institutions, the U.S. government and foreign official institutions
Learn more about what we do.
Our
Leadership
The St. Louis Fed is overseen by a board of nine independent directors who are familiar with economic and credit conditions in the Eighth District.
The Bank's president, first vice president and a team of officers manage the Bank's day-to-day operations. The Management Committee is the central policymaking body of the Bank.