Featured Stories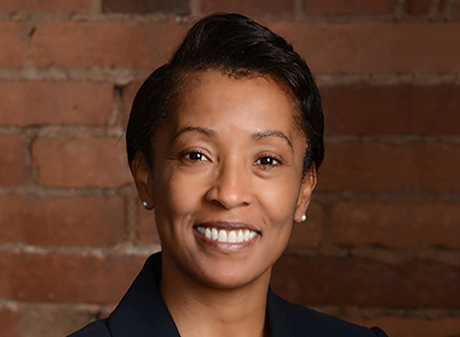 An economist works to expand research on Asian, Black, Hispanic, Native American and multiracial women.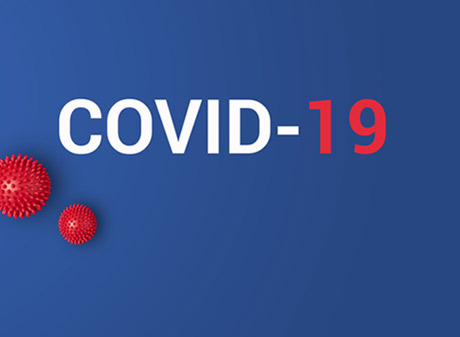 Read President Bullard's statement and our timely blog posts about what we're doing and how we're working.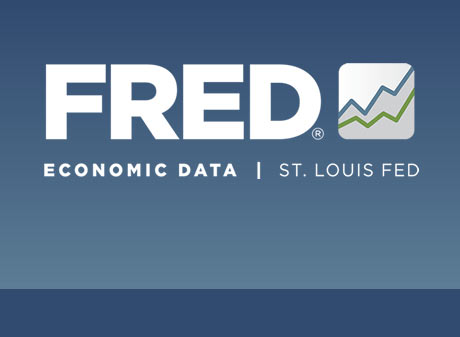 International trade data are released on Wednesday, and the employment report comes out Friday.
News & Publications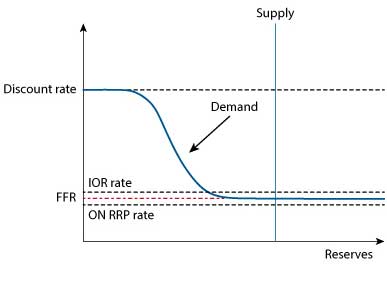 Your econ classes may have covered open market operations. Get to know the Fed's newer tools: interest on reserves and the overnight reverse repo facility.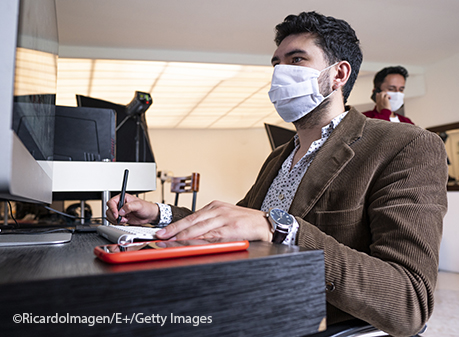 An analysis suggests that the recent recovery in jobs has halted because of the spike in COVID-19 cases.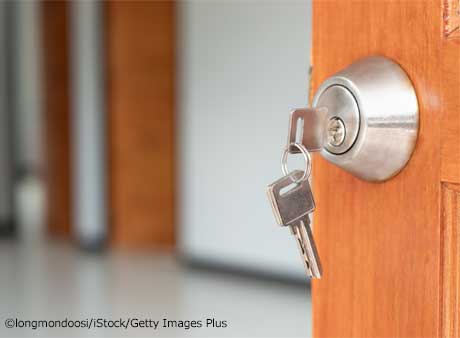 As of late July, 12.5% of Americans were experiencing housing distress. Which groups are experiencing the most housing distress?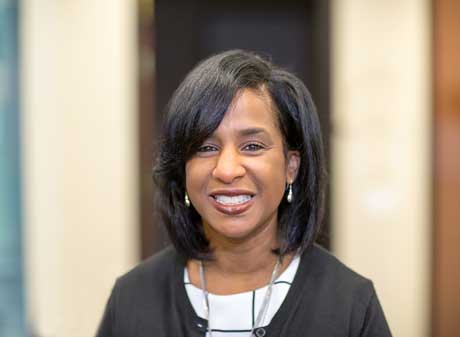 See how this Community Development advisor helps promote small business development and entrepreneurship.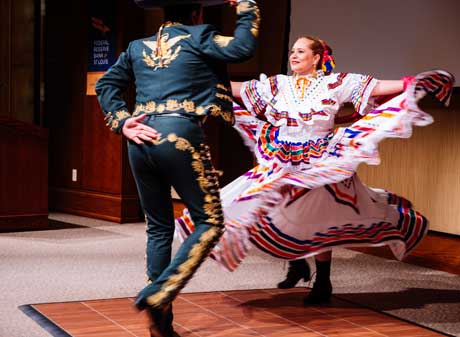 Our employee resource group discusses plans for promoting professional development and Latino/Hispanic heritage.
From The President
August 03, 2020
St. Louis Fed President James Bullard gave an overview of how the U.S. economy is interacting with the progress of the COVID-19 pandemic. He outlined a scenario for how to stabilize the economy by the end of the year.
Who We Are
Decentralized
by Design
The Federal Reserve is a central bank system that includes the Board of Governors in Washington, D.C., and 12 independent regional Reserve banks.
This decentralized structure ensures that the economic conditions of all areas of the country are taken into account in the making of monetary policy.
Learn more about the importance of the Fed's regional structure.
Our
Mission
The Federal Reserve promotes a healthy economy and financial stability by:
Pursuing maximum employment, stable prices and moderate long-term interest rates
Ensuring safety and soundness of the nation's banks and financial system and protecting consumer credit rights
Maintaining stability of the financial system and containing systemic risk
Providing services to depository institutions, the U.S. government and foreign official institutions
Learn more about what we do.
Our
Leadership
The St. Louis Fed is overseen by a board of nine independent directors who are familiar with economic and credit conditions in the Eighth District.
The Bank's president, first vice president and a team of officers manage the Bank's day-to-day operations. The Management Committee is the central policymaking body of the Bank.