Featured Stories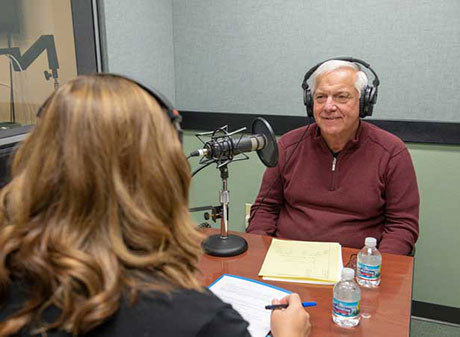 How have household debt levels changed since the Great Recession?
Considering perceptions may be useful when studying outcomes.
A family head's education and that of his or her parents affect the family's income and wealth.
News & Publications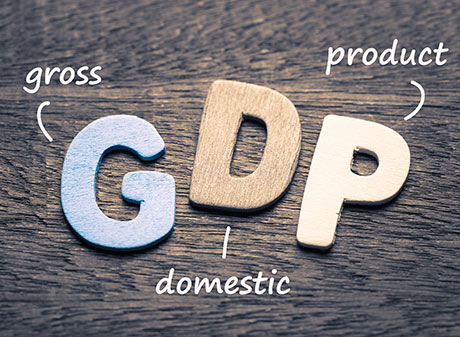 Residual (aka "leftover") seasonality in GDP data may pose challenges for policymakers.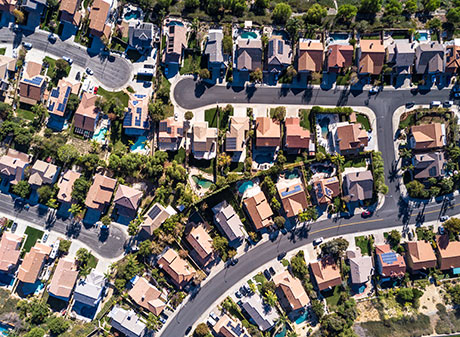 Four key housing indicators may provide insights into future U.S. economic activity.
Which countries and industries have contributed the most to declining trade barriers?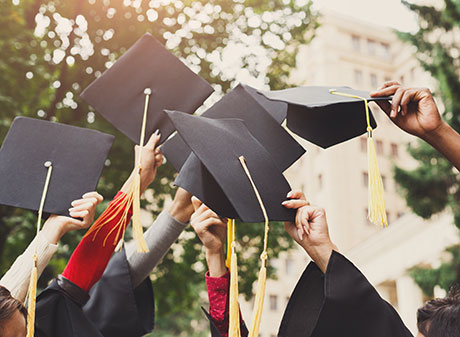 College grads generally earn more, but the payoffs for some are lower than average.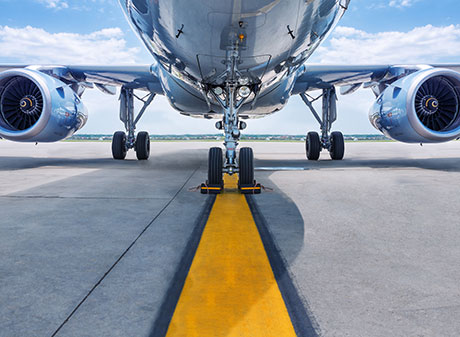 It might be surprising to learn what's behind airlines' ticket prices.
From The President
February 07, 2019
In St. Cloud, Minn., St. Louis Fed President James Bullard discussed three themes for monetary policy this year: low inflation expectations, weak feedback from labor markets to inflation, and a flattened yield curve.
Upcoming Events
| | |
| --- | --- |
| | Women majoring in economics can learn about opportunities and experiences in the field. |
| | Middle and high school teachers can learn engaging ways to teach economics and personal finance using resources from several Federal Reserve banks. |
| | Two economists will give national and local economic overviews in Jeffersonville, Ind., at this popular annual breakfast event. |
| | Economist Don Schlagenhauf will talk to high school and college students and teachers about consumer debt in the area and nationally. |
| | Federal Reserve leaders and experts in various fields will speak about supporting middle class attainment at this event. |
| | See All Events |
Who We Are
Decentralized
by Design
The Federal Reserve is a central bank system that includes the Board of Governors in Washington, D.C., and 12 independent regional Reserve banks.
This decentralized structure ensures that the economic conditions of all areas of the country are taken into account in the making of monetary policy.
Learn more about the importance of the Fed's regional structure.
Our
Mission
The Federal Reserve promotes a healthy economy and financial stability by:
Pursuing maximum employment, stable prices and moderate long-term interest rates
Ensuring safety and soundness of the nation's banks and financial system and protecting consumer credit rights
Maintaining stability of the financial system and containing systemic risk
Providing services to depository institutions, the U.S. government and foreign official institutions
Learn more about what we do.
Our
Leadership
The St. Louis Fed is overseen by a board of nine independent directors who are familiar with economic and credit conditions in the Eighth District.
The Bank's president, first vice president and a team of officers manage the Bank's day-to-day operations. The Management Committee is the central policymaking body of the Bank.