Featured Stories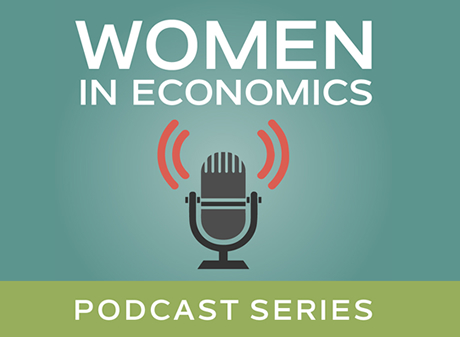 Learn about the research and careers of women making their marks in the field of economics.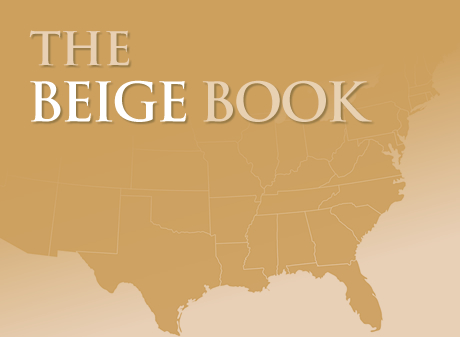 Economic conditions have slightly improved since the previous report.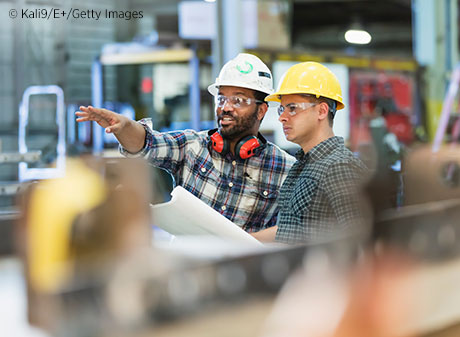 Regional business cycles can diverge from the U.S. cycle. Industry mix can help explain why.
News & Publications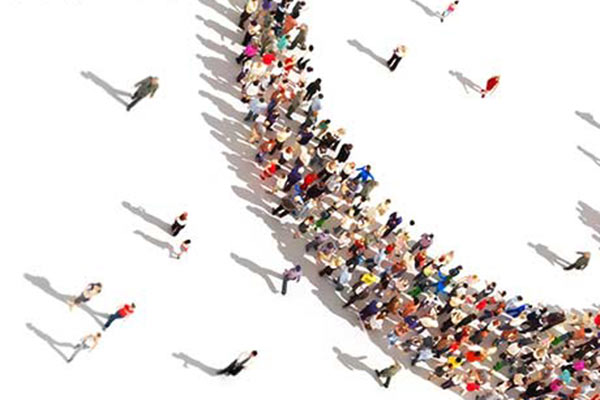 Historically, an inverse relationship seems to have existed between unemployment and inflation. Does it still exist? And why does this matter?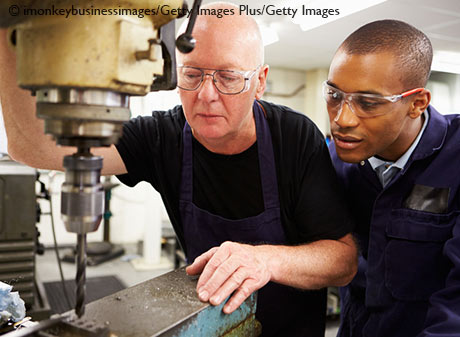 Answering this question is not only important for the Social Security Administration, but also for evaluating the labor market.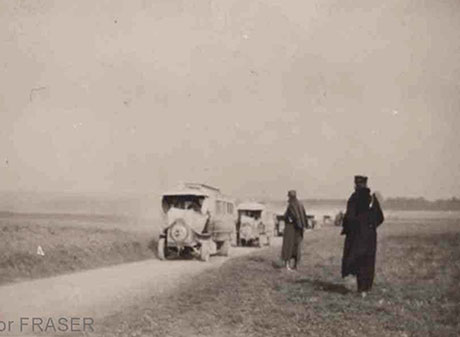 Fed officials witnessed history, from World War I to the USSR's glasnost. Take trips with them via our digital library, FRASER.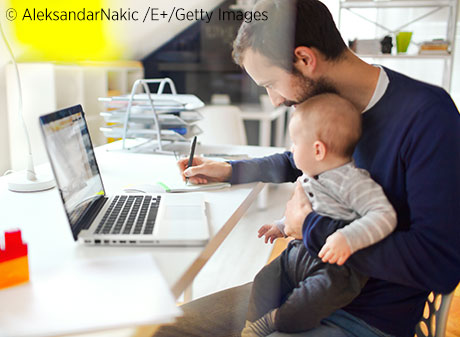 In 2017, 3% of full-time employees in the U.S. worked primarily from home, up from 0.7% in 1980.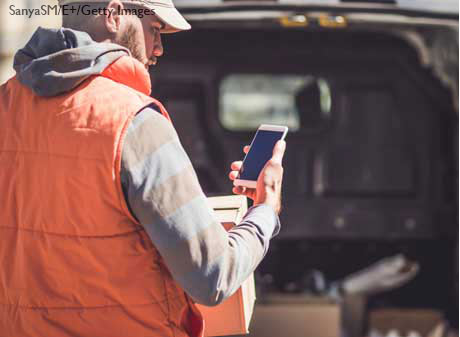 In most areas, the white working-class share is falling. If due to rising college degree attainment, this can be viewed positively.

From The President
January 09, 2020
During a presentation in Madison, Wis., St. Louis Fed President James Bullard discussed how the FOMC took action to help ensure a soft landing for the U.S. economy by dramatically altering the path of monetary policy during 2019.
Who We Are
Decentralized
by Design
The Federal Reserve is a central bank system that includes the Board of Governors in Washington, D.C., and 12 independent regional Reserve banks.
This decentralized structure ensures that the economic conditions of all areas of the country are taken into account in the making of monetary policy.
Learn more about the importance of the Fed's regional structure.
Our
Mission
The Federal Reserve promotes a healthy economy and financial stability by:
Pursuing maximum employment, stable prices and moderate long-term interest rates
Ensuring safety and soundness of the nation's banks and financial system and protecting consumer credit rights
Maintaining stability of the financial system and containing systemic risk
Providing services to depository institutions, the U.S. government and foreign official institutions
Learn more about what we do.
Our
Leadership
The St. Louis Fed is overseen by a board of nine independent directors who are familiar with economic and credit conditions in the Eighth District.
The Bank's president, first vice president and a team of officers manage the Bank's day-to-day operations. The Management Committee is the central policymaking body of the Bank.