Featured Stories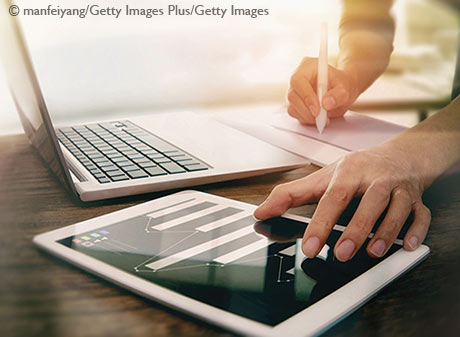 States with relatively more COVID-19 cases tend to have a workforce less likely to face unemployment.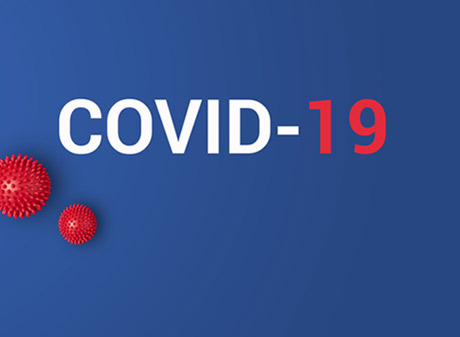 Read President Bullard's statement and our timely blog posts about what we're doing and how we're working.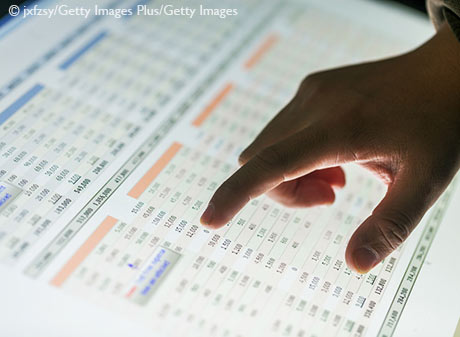 Forecasting tools using slow data can lag behind current economic conditions. What about using fast data?
News & Publications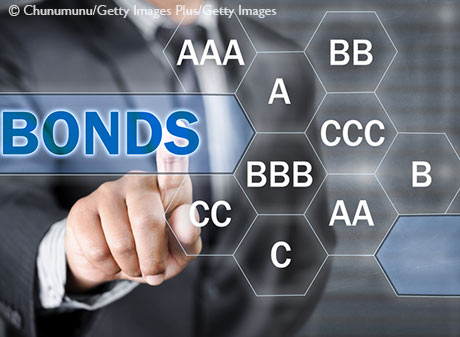 How have the COVID-19 pandemic and subsequent monetary policy response affected the corporate bond market?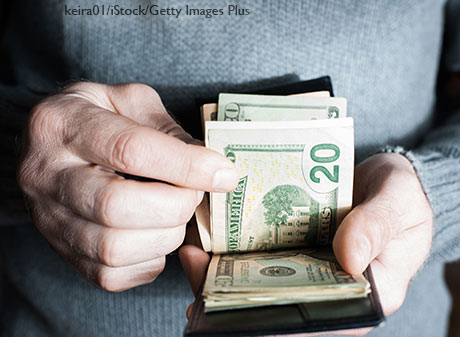 Depositors have little to fear: Federal deposit insurance created in response to the 1930s banking panics has long protected people's funds.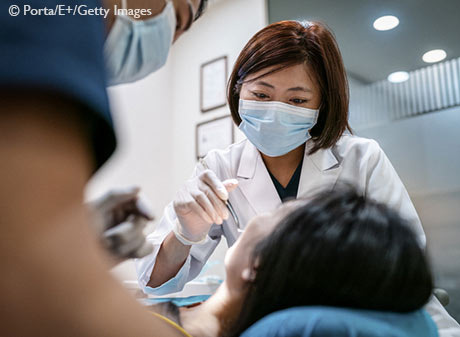 Social distancing directly hurts industries that rely on face-to-face contact. But the spillover effect is even affecting industries less dependent on such contact.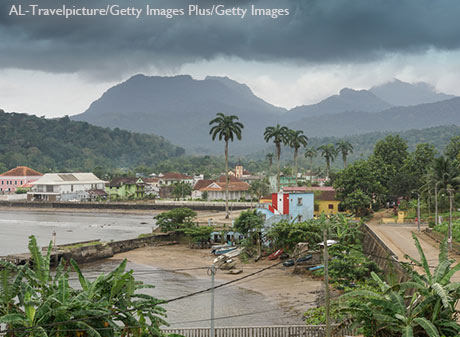 Large amounts of liquidity are needed to deal with the economic consequences of COVID-19. How can the increased demand for liquidity be covered in poor and emerging markets?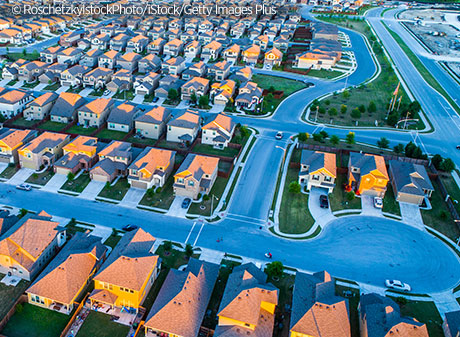 Read why the past decade's outsized gains in housing wealth among Hispanic and black families haven't reduced longer-term racial wealth gaps.
From The President
March 23, 2020
St. Louis Fed President James Bullard recommends declaring a "National Pandemic Adjustment Period" and discusses three broad goals of macroeconomic policy during this period.
Who We Are
Decentralized
by Design
The Federal Reserve is a central bank system that includes the Board of Governors in Washington, D.C., and 12 independent regional Reserve banks.
This decentralized structure ensures that the economic conditions of all areas of the country are taken into account in the making of monetary policy.
Learn more about the importance of the Fed's regional structure.
Our
Mission
The Federal Reserve promotes a healthy economy and financial stability by:
Pursuing maximum employment, stable prices and moderate long-term interest rates
Ensuring safety and soundness of the nation's banks and financial system and protecting consumer credit rights
Maintaining stability of the financial system and containing systemic risk
Providing services to depository institutions, the U.S. government and foreign official institutions
Learn more about what we do.
Our
Leadership
The St. Louis Fed is overseen by a board of nine independent directors who are familiar with economic and credit conditions in the Eighth District.
The Bank's president, first vice president and a team of officers manage the Bank's day-to-day operations. The Management Committee is the central policymaking body of the Bank.