Featured Stories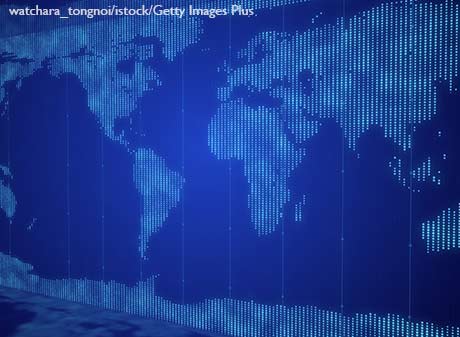 How do interventions for the COVID-19 pandemic compare with those used during the Spanish flu?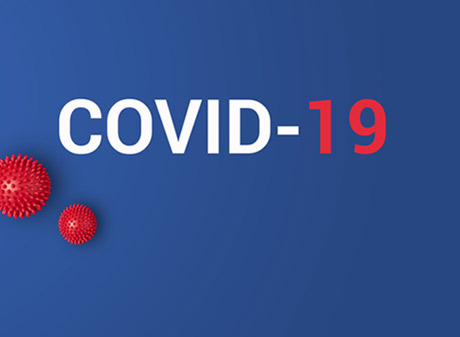 Read President Bullard's statement and our timely blog posts about what we're doing and how we're working.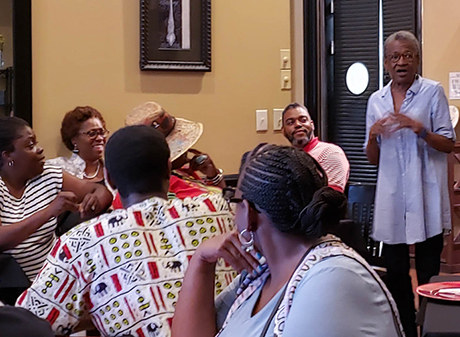 Read how a nonprofit is helping black entrepreneurs launch, sustain and grow their businesses.
News & Publications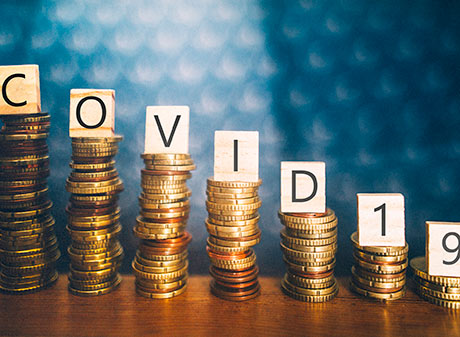 Federal Reserve Board surveys offer a picture of personal finances before and during the COVID-19 pandemic.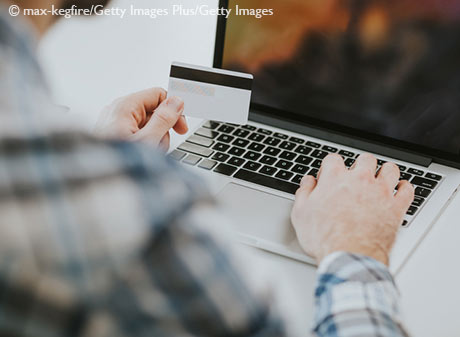 Stimulus checks that must be spent within a certain amount of time could help trigger spending if the economy continues to stall.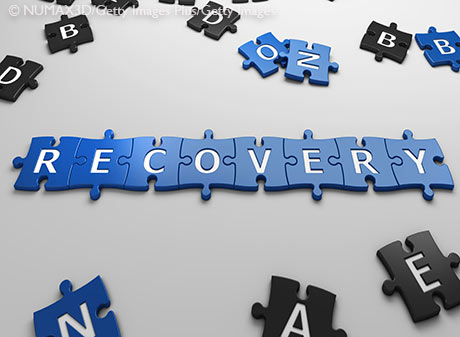 Contrasting the Great Depression and Great Recession recoveries helps show how GDP levels and growth rates can respond to different levels of policy responses.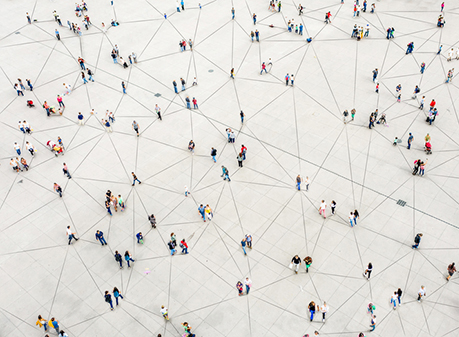 Our Center for Household Financial Stability evaluates the factors that led to recent population decline among the seven states that encompass the Eighth District.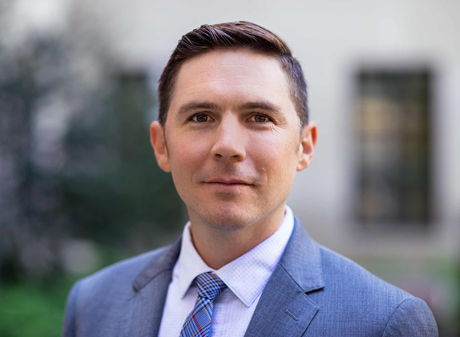 Regional Economist Charles Gascon discusses how pandemic school closures impact worker productivity.
From The President
May 27, 2020
St. Louis Fed President James Bullard shared his views on the partial-shutdown policy that has been in place for the U.S. economy as an investment in national health. He also discussed two ways to solve the crisis from the COVID-19 pandemic. He spoke during a C.D. Howe Institute webinar.
Who We Are
Decentralized
by Design
The Federal Reserve is a central bank system that includes the Board of Governors in Washington, D.C., and 12 independent regional Reserve banks.
This decentralized structure ensures that the economic conditions of all areas of the country are taken into account in the making of monetary policy.
Learn more about the importance of the Fed's regional structure.
Our
Mission
The Federal Reserve promotes a healthy economy and financial stability by:
Pursuing maximum employment, stable prices and moderate long-term interest rates
Ensuring safety and soundness of the nation's banks and financial system and protecting consumer credit rights
Maintaining stability of the financial system and containing systemic risk
Providing services to depository institutions, the U.S. government and foreign official institutions
Learn more about what we do.
Our
Leadership
The St. Louis Fed is overseen by a board of nine independent directors who are familiar with economic and credit conditions in the Eighth District.
The Bank's president, first vice president and a team of officers manage the Bank's day-to-day operations. The Management Committee is the central policymaking body of the Bank.