Featured Stories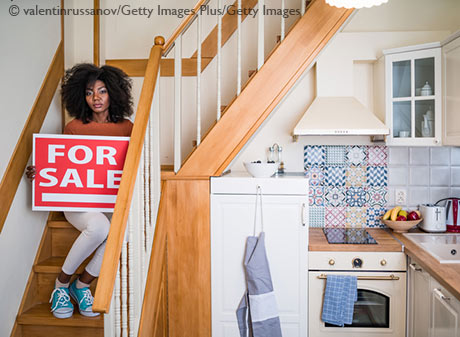 Discover the factors impacting housing distress rates for renters and homeowners across the District.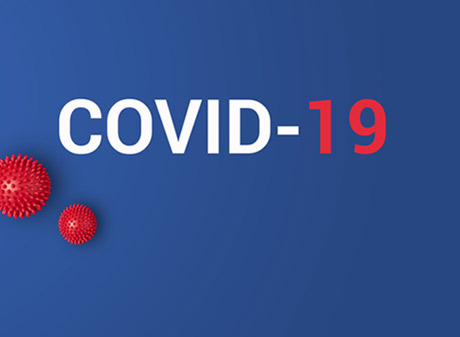 Read President Bullard's statement and our timely blog posts about what we're doing and how we're working.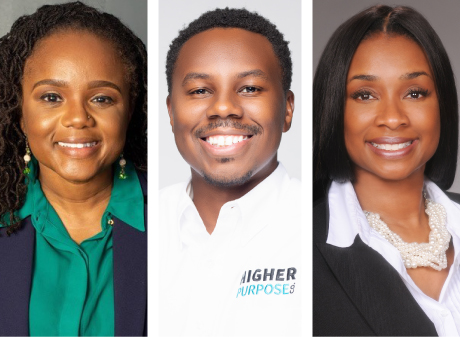 Three executives share their personal insights and tips on counteracting funding inequality.
News & Publications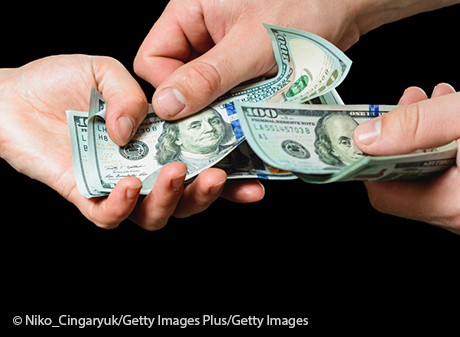 In March, the Federal Reserve took steps to increase the supply of dollars to foreign markets to ensure liquidity and lessen volatility. Did the policies work?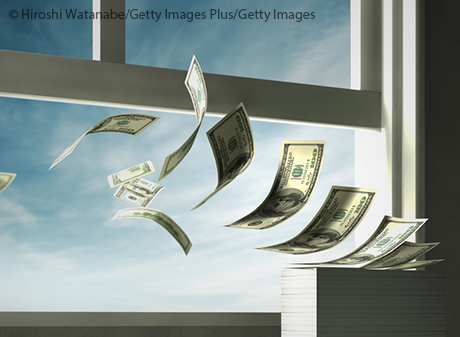 Recouping net worth lost during three recessions proved uneven for those with the least wealth.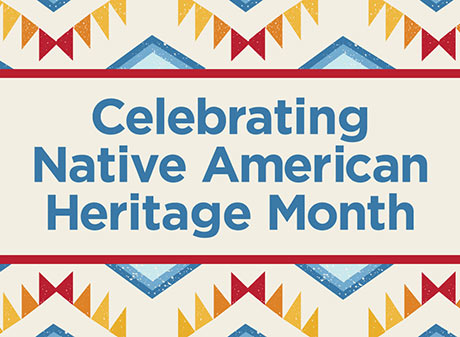 The St. Louis Fed has partnered with over 15 tribal nations across the country to provide personal finance and economic education resources.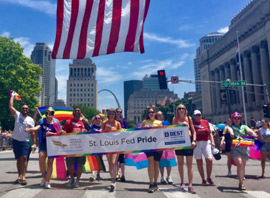 We believe the Federal Reserve most effectively serves the public by building a more diverse and inclusive economy.
Interactive charts feature key U.S. economic indicators that update automatically.
From St. Louis Fed President Jim Bullard
November 24, 2020
St. Louis Fed President James Bullard discussed his working paper, which examines whether monetary policy can be conducted in a way that benefits all households even in a world with substantial inequality. In the paper, nominal GDP targeting constitutes "optimal monetary policy for the masses," he said. He spoke during a Bank of Finland monetary policy webinar.
Who We Are
Decentralized
by Design
The Federal Reserve is a central bank system that includes the Board of Governors in Washington, D.C., and 12 independent regional Reserve banks.
This decentralized structure ensures that the economic conditions of all areas of the country are taken into account in the making of monetary policy.
Learn more about the importance of the Fed's regional structure.
Our
Mission
The Federal Reserve promotes a healthy economy and financial stability by:
Pursuing maximum employment, stable prices and moderate long-term interest rates
Ensuring safety and soundness of the nation's banks and financial system and protecting consumer credit rights
Maintaining stability of the financial system and containing systemic risk
Providing services to depository institutions, the U.S. government and foreign official institutions
Learn more about what we do.
Our
Leadership
The St. Louis Fed is overseen by a board of nine independent directors who are familiar with economic and credit conditions in the Eighth District.
The Bank's president, first vice president and a team of officers manage the Bank's day-to-day operations. The Management Committee is the central policymaking body of the Bank.