Featured Stories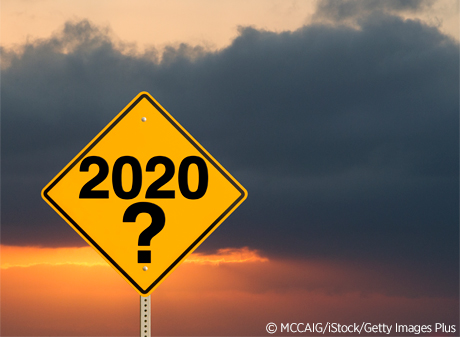 Forecasts generally show a robust recovery but must be viewed cautiously in a time like this.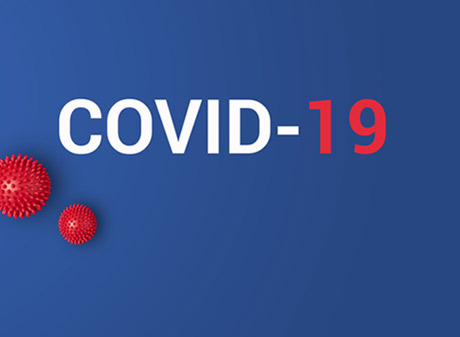 Read President Bullard's statement and our timely blog posts about what we're doing and how we're working.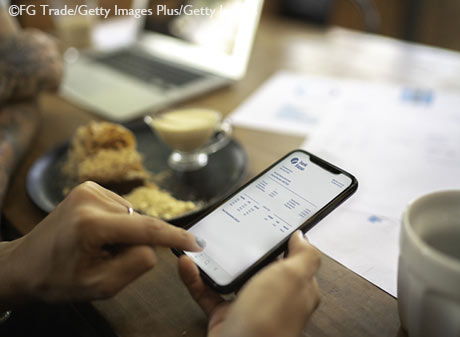 How is the growth in online-only deposits impacting competition measures in local banking markets?
News & Publications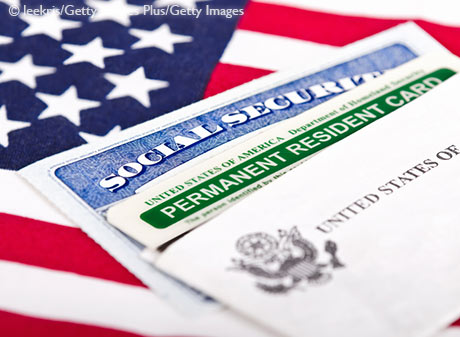 Understanding the characteristics of U.S. permanent residents can provide insight into the future workforce.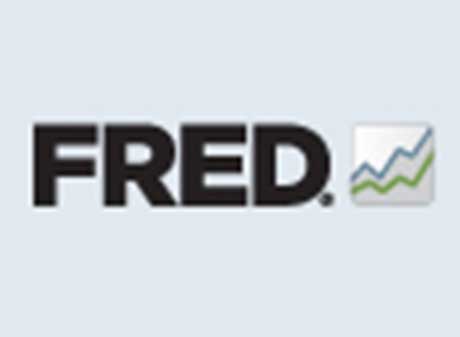 Members of the FRED team spotlight the online data source's sought-after series and new resources to help people understand the COVID-19 economic impact.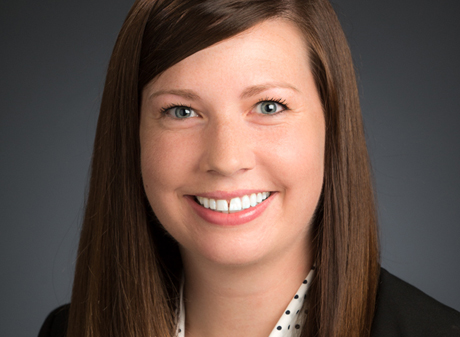 An economist describes how she handles the challenges of forecasting during the COVID-19 pandemic.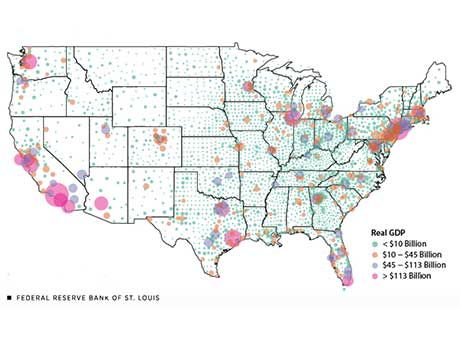 Recent articles suggest the pandemic and responses to it affect the finances of people across the U.S. differently.
Since 1994, startup firms have seen their share of U.S. employment shrink.

From The President
June 24, 2020
St. Louis Fed President James Bullard discussed the COVID-19 pandemic and its impact on the economy during a virtual event hosted by Greater Louisville Inc. – The Metro Chamber of Commerce. He also spoke about the importance of an inclusive economy and promoting racial economic equity.
Who We Are
Decentralized
by Design
The Federal Reserve is a central bank system that includes the Board of Governors in Washington, D.C., and 12 independent regional Reserve banks.
This decentralized structure ensures that the economic conditions of all areas of the country are taken into account in the making of monetary policy.
Learn more about the importance of the Fed's regional structure.
Our
Mission
The Federal Reserve promotes a healthy economy and financial stability by:
Pursuing maximum employment, stable prices and moderate long-term interest rates
Ensuring safety and soundness of the nation's banks and financial system and protecting consumer credit rights
Maintaining stability of the financial system and containing systemic risk
Providing services to depository institutions, the U.S. government and foreign official institutions
Learn more about what we do.
Our
Leadership
The St. Louis Fed is overseen by a board of nine independent directors who are familiar with economic and credit conditions in the Eighth District.
The Bank's president, first vice president and a team of officers manage the Bank's day-to-day operations. The Management Committee is the central policymaking body of the Bank.