Featured Stories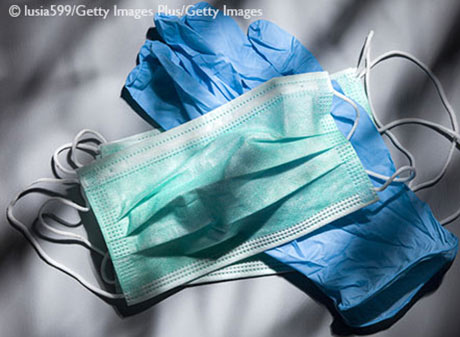 Read how rising demand from January to June was a driving force behind the widening U.S. trade deficit.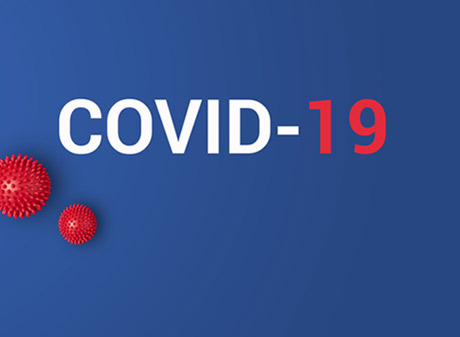 Read President Bullard's statement and our timely blog posts about what we're doing and how we're working.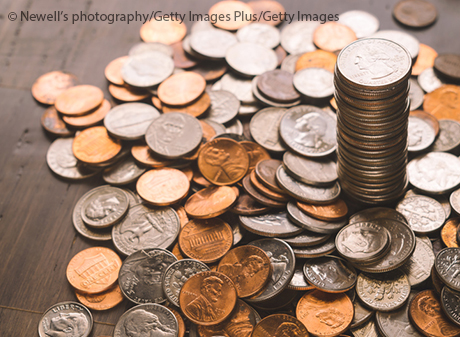 Read how Reserve banks work with the U.S. Mint, commercial banks and others to keep coins moving.
News & Publications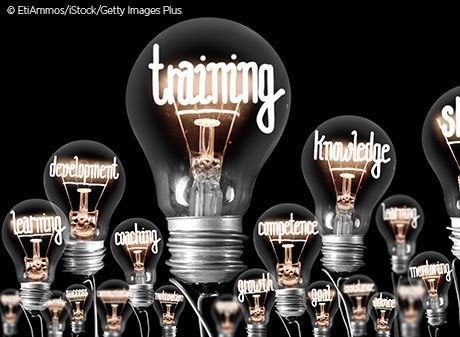 Interest is growing in low- and moderate-income (LMI) communities across the Fed's Eighth District for workforce development services.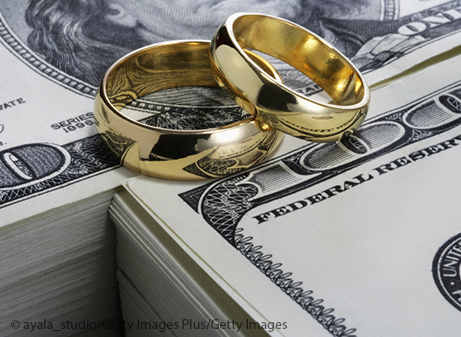 Research suggests that married men's higher income account for a significant portion of the U.S. gender earnings gap. Does this also hold when race is considered?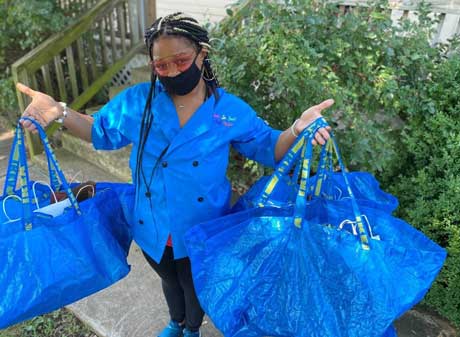 How have organizations throughout the region responded to the urgent needs of low- to moderate-income individuals and communities?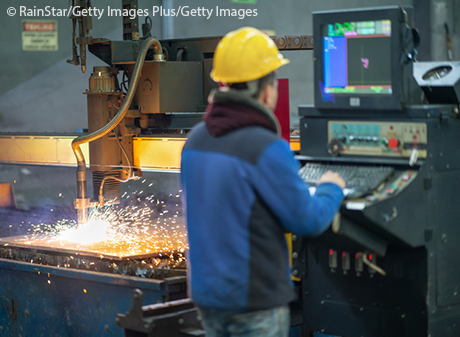 States with higher shares of immigrant workers in the manufacturing sector are more likely to trade more in manufactured goods.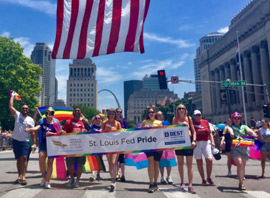 We believe the Federal Reserve most effectively serves the public by building a more diverse and inclusive economy.
From St. Louis Fed President Jim Bullard
September 24, 2020
St. Louis Fed President James Bullard discussed the substantial progress in managing the global health crisis and the upside surprise in U.S. macroeconomic news in recent months. U.S. economic activity will likely show outsized growth in the third quarter, he said during a Global Interdependence Center webinar.
Who We Are
Decentralized
by Design
The Federal Reserve is a central bank system that includes the Board of Governors in Washington, D.C., and 12 independent regional Reserve banks.
This decentralized structure ensures that the economic conditions of all areas of the country are taken into account in the making of monetary policy.
Learn more about the importance of the Fed's regional structure.
Our
Mission
The Federal Reserve promotes a healthy economy and financial stability by:
Pursuing maximum employment, stable prices and moderate long-term interest rates
Ensuring safety and soundness of the nation's banks and financial system and protecting consumer credit rights
Maintaining stability of the financial system and containing systemic risk
Providing services to depository institutions, the U.S. government and foreign official institutions
Learn more about what we do.
Our
Leadership
The St. Louis Fed is overseen by a board of nine independent directors who are familiar with economic and credit conditions in the Eighth District.
The Bank's president, first vice president and a team of officers manage the Bank's day-to-day operations. The Management Committee is the central policymaking body of the Bank.