Featured Stories
As fewer young adults wed, those who are married have a larger concentration of housing wealth, while those who aren't face more debt.

District firms reported difficulties finding qualified workers.

As manufacturing grows more sophisticated, industries become more interconnected through production networks.
News & Publications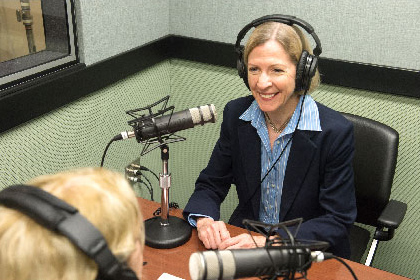 Investment strategist Kate Warne of Edward Jones shares her story in our latest Women in Economics podcast.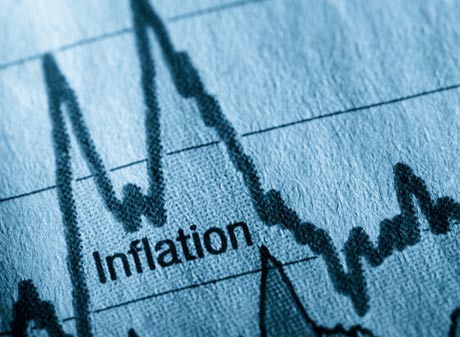 The FOMC targets a 2 percent inflation rate. What does it mean to have an inflation target—and why a positive number, not zero?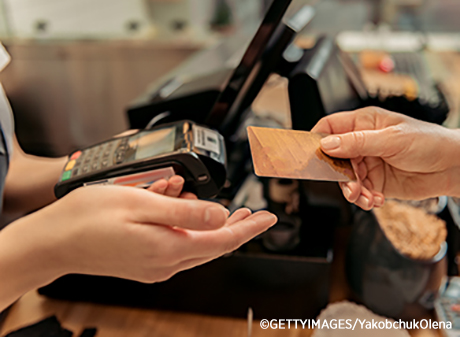 Debt growth and delinquency rate data do not seem to indicate that a severe debt problem may be brewing in these cities.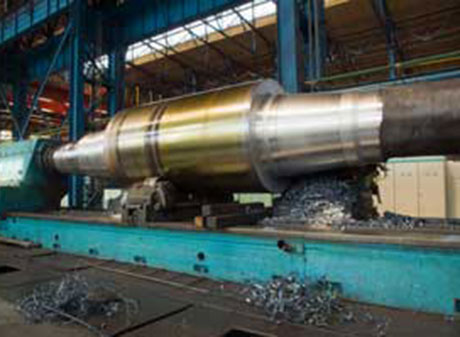 After three failed attempts at industrialization, China seems to have found the formula for success.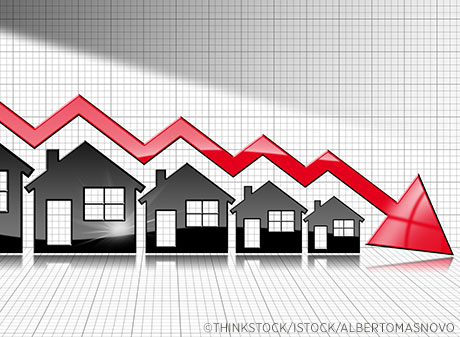 Recent changes in mortgage rates, existing home sales, real house prices and residential investment mirror those seen in past late-stage economic expansions.
From The President
January 10, 2019
In Little Rock, St. Louis Fed President James Bullard outlined his perspective on monetary policy. He noted the FOMC has already been sufficiently pre-emptive over the last two years to contain upside inflation risk.
Upcoming Events
| | |
| --- | --- |
| | Educators are invited to Federal Reserve Chairman Jerome Powell's first town hall for teachers. After opening remarks, Chairman Powell will take questions from audiences across the country. |
| | At this event in Louisville, experts will draw on data and experiences to talk about the progress black families have made and the difficulties they face. |
| | Women majoring in economics can learn about opportunities and experiences in the field. |
| | This event will bring together a variety of Federal Reserve speakers and professors to discuss strategies for improving economic instruction. |
| | Teachers can learn about courses, active print lessons, online resources and curriculum evaluation in a one-day workshop. |
| | See All Events |
Who We Are
Decentralized
by Design
The Federal Reserve is a central bank system that includes the Board of Governors in Washington, D.C., and 12 independent regional Reserve banks. This decentralized structure ensures that the economic conditions of all areas of the country are taken into account in the making of monetary policy.
Learn more about the importance of the Fed's regional structure
Our
Mission
The Federal Reserve promotes a healthy economy and financial stability. We do this by:
Pursuing maximum employment, stable prices and moderate long-term interest rates
Ensuring safety and soundness of the nation's banking and financial system and protecting the credit rights of consumers
Maintaining stability of the financial system and containing systemic risk
Providing financial services to depository institutions, the U.S. government and foreign official institutions
Learn more about how the St. Louis Fed performs these functions
Our
Leadership
The St. Louis Fed is overseen by a board of nine independent directors who are familiar with economic and credit conditions in the Eighth District. The Bank's president, first vice president and a team of officers manage the Bank's day-to-day operations. The Management Committee is the central policymaking body of the Bank.