Featured Stories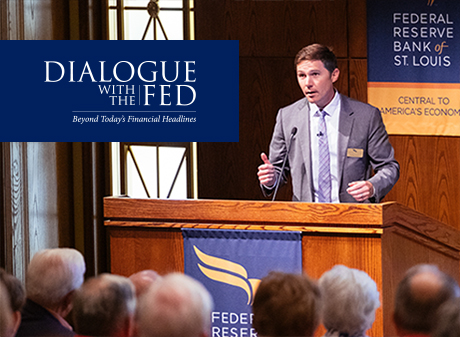 How might the number of governments in an MSA like St. Louis affect regional economic performance?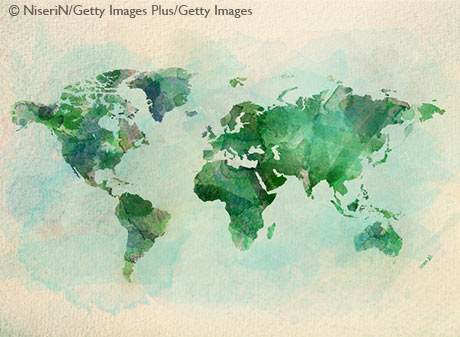 Are human and physical capital stocks allocated efficiently across countries? See the latest Review.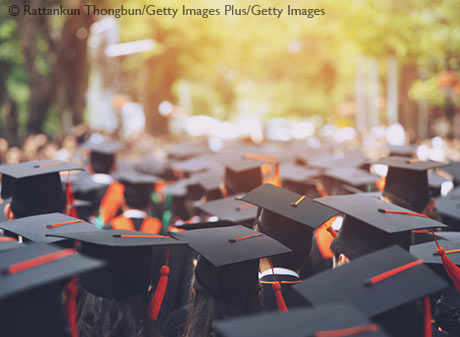 College and postgraduate education may be failing some recent grads as a financial investment.
News & Publications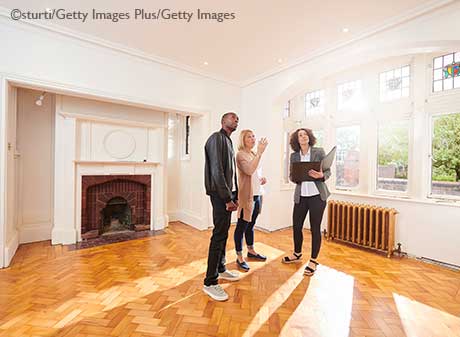 St. Louis Fed experts say the post-recession rate may be stabilizing. Our team discusses what that means for renters and the American dream.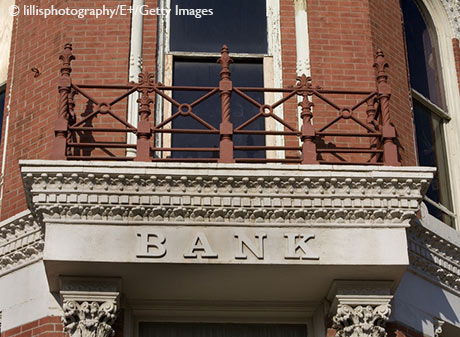 Studying how contractual relationships between banks can lead to contagion is difficult, but two new papers can provide insights.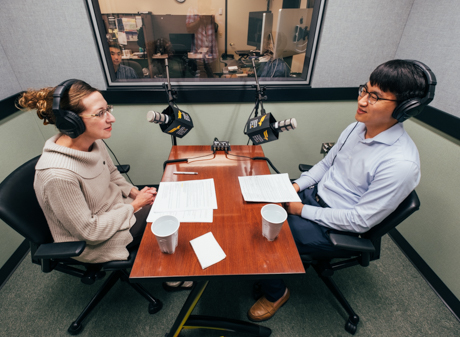 In this podcast, Economist Sungki Hong describes complex product flows and what happens when a "hub" industry contracts.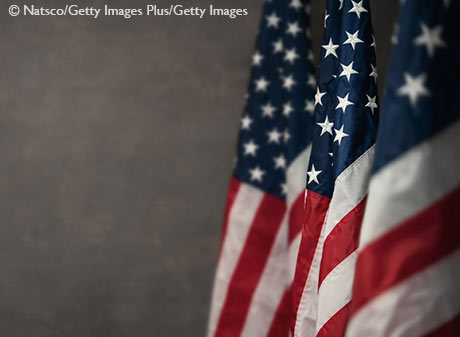 Our employee resource group discusses challenges veterans may face when re-entering the civilian workforce.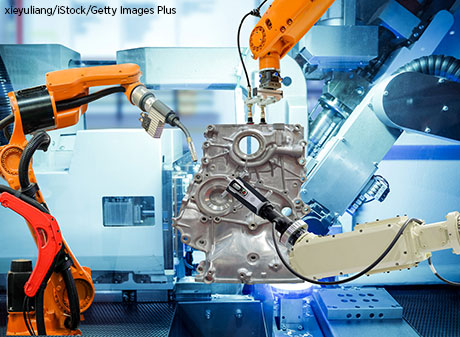 The use of robots in the workplace has grown in recent decades, which raises a question about how this may affect labor demand.
From The President
November 14, 2019
In Louisville, Ky., St. Louis Fed President James Bullard said the Federal Open Market Committee has tried to help insure against the downside risk to the U.S. economy by dramatically altering the path of monetary policy during 2019.
Who We Are
Decentralized
by Design
The Federal Reserve is a central bank system that includes the Board of Governors in Washington, D.C., and 12 independent regional Reserve banks.
This decentralized structure ensures that the economic conditions of all areas of the country are taken into account in the making of monetary policy.
Learn more about the importance of the Fed's regional structure.
Our
Mission
The Federal Reserve promotes a healthy economy and financial stability by:
Pursuing maximum employment, stable prices and moderate long-term interest rates
Ensuring safety and soundness of the nation's banks and financial system and protecting consumer credit rights
Maintaining stability of the financial system and containing systemic risk
Providing services to depository institutions, the U.S. government and foreign official institutions
Learn more about what we do.
Our
Leadership
The St. Louis Fed is overseen by a board of nine independent directors who are familiar with economic and credit conditions in the Eighth District.
The Bank's president, first vice president and a team of officers manage the Bank's day-to-day operations. The Management Committee is the central policymaking body of the Bank.