Research Fellow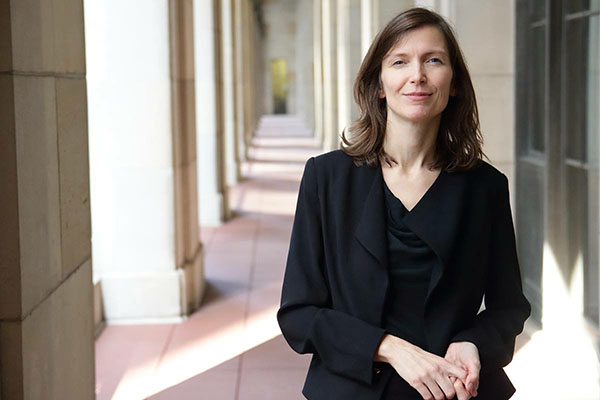 Meta Brown is a research fellow of the Institute for Economic Equity. She is an associate professor of economics at The Ohio State University and a faculty affiliate of its Institute for Population Research. Her research has examined the space between lender and borrower reports of consumer obligations, the influence of financial and quantitative education on young consumers' debt experiences, the debt portfolio maneuvers of more and less sophisticated consumers, and the "graying" of American debt.
Ongoing work relates younger Americans' homeownership and intergenerational co-residence choices to the college costs that prevailed for their cohorts in their states. Her work has appeared in the Review of Economic Studies and the Review of Financial Studies, it has been funded by the National Science Foundation and the National Institutes of Health, and it has been covered by The Wall Street Journal and the Washington Post.
Professor Brown was previously a senior economist with the Research group of the Federal Reserve Bank of New York and a member of the economics department faculties of Stony Brook University and the University of Wisconsin. She holds a Ph.D. in economics from New York University.