Manager, Community Partnerships and Investment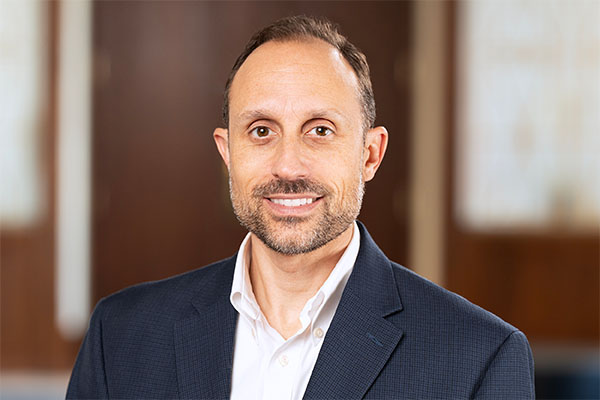 Mike Eggleston is responsible for promoting community and economic development and fair and equal access to credit across the Eighth Federal Reserve District. He provides financial institutions, community organizations and government entities tools to address community development issues affecting economically vulnerable individuals and communities.
Prior to joining the St. Louis Fed, Eggleston worked as director of business development and innovation for the Parents as Teachers National Center, an asset manager at U.S. Bancorp Community Development Corp., a CRA loan officer at U.S. Bank Home Mortgage, and program manager at Beyond Housing.
He is a recipient of the 2021 Leadership Award from the Incarnate Word Foundation and a member of the 2021-22 Leadership St. Louis cohort. Eggleston holds a bachelor's degree in business from Indiana University-Bloomington and a master's degree in public policy administration from the University of Missouri-St. Louis.