Community Development Advisor, St. Louis Zone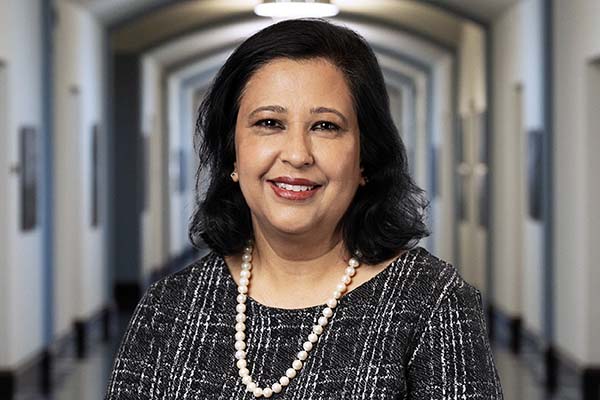 As a community development advisor, Neelu Panth is responsible for convening stakeholders around community capacity-building and the flow of community and economic development capital for improving economic mobility within the St. Louis region. Additionally, she works with community and economic development organizations and stakeholders to broaden their knowledge and implement collaborative strategies for deepening their impact in the communities they serve.
Previously, Panth advised cities and communities on designing human capital plans, helped organizations raise funding through strategic planning and partnership-building, and developed programs to access and deploy affordable capital for small businesses owned by people of color.
Prior to joining the Federal Reserve Bank of St. Louis, Panth worked as the development director and entrepreneurship lead at Better Family Life. In that role, she helped design and implement a small business development program and a microloan fund designed to support Black-owned small businesses.
Panth earned a master's degree in social work with a research specialization from the Brown School of Social Work at Washington University in St. Louis, where she is now an adjunct faculty member. She holds a certification in design thinking from Harvard Business School Online.