Community Development Advisor, Louisville Zone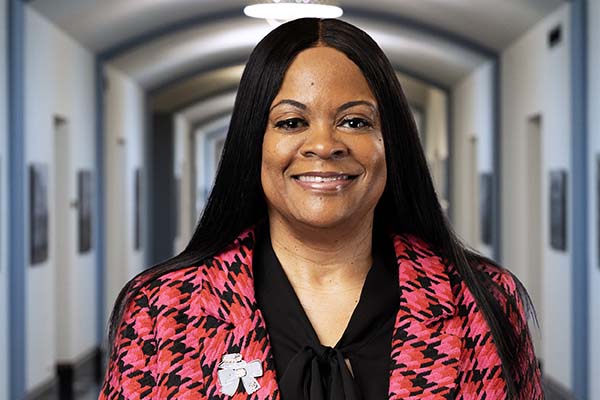 Faith Weekly is a community development advisor based in the St. Louis Fed's Louisville Branch and a member of the Community Partnerships and Investment team. She is responsible for promoting community and economic development, as well as fair and equal access to credit, across the Eighth Federal Reserve District. In this role, Weekly works to advance comprehensive development efforts designed to revitalize distressed neighborhoods, stabilize low- and moderate-income communities, and foster partnerships and connections that help neighborhoods thrive.
She serves on the board of directors of several organizations, including L-HOME, Metropolitan Housing Coalition, New Directions Housing Corp. and R.E.B.O.U.N.D. Prior to joining the Federal Reserve Bank of St. Louis, Weekly was a CRA mortgage loan officer at Fifth Third Bank in Evansville, Ind. She earned her bachelor's degree in journalism from Northwestern University.