Data Scientist, Institute for Economic Equity
Download curriculum vitae (PDF)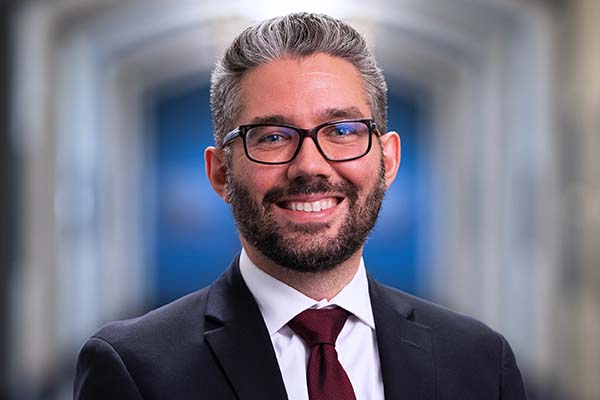 Lowell R. Ricketts is a data scientist for the Institute for Economic Equity at the Federal Reserve Bank of St. Louis. He regularly conducts quantitative research, produces content for a diverse range of audiences, and shares his expertise through speaking engagements. His primary research interests include:
Examining how wealth is distributed in the United States, especially when including demographic factors (e.g., the racial wealth divide)
The dynamics of consumer debt, including the likelihood of loan default and the growing usage of student loans
Participation in the labor market, particularly among workers who are more vulnerable to vicissitudes of the economy
His work has appeared in top peer-reviewed academic journals, such as the Journal of Financial Economics; prominent periodicals, such as The Wall Street Journal and The New York Times; and widely viewed broadcasts, such as Bloomberg "Triple Take" and on CNBC.
Ricketts previously conducted research at the St. Louis Fed's Center for Household Financial Stability, which became part of the Institute for Economic Equity in 2021. He began his career in the St. Louis Fed's Research division working for Christopher Waller, who now sits on the Federal Reserve System's Board of Governors, and other staff economists.
Ricketts earned a master's degree in statistics from Washington University in St. Louis, and he holds a bachelor's degree in economics with a math emphasis from the University of Wisconsin-Madison.
Featured Publications