Research Fellow
cemelton@memphis.edu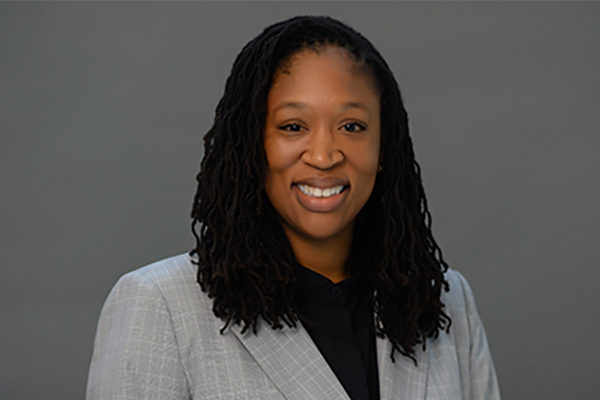 Courtnee Melton-Fant is an assistant professor of health systems management and policy in the School of Public Health at the University of Memphis. Her work examines how state and local government policies and politics shape racial health disparities. Currently, her research interests include the health and economic effects of workers' rights preemption, the connections between local housing policy and racial health disparities, and the use of research evidence in state legislatures.
Her research has been funded by the Russell Sage Foundation, the William T. Grant Foundation and the Commonwealth Fund. Melton-Fant's focus as a fellow at the St. Louis Fed includes investigating workers' rights preemption as an issue of economic equity for workers.