Research Fellow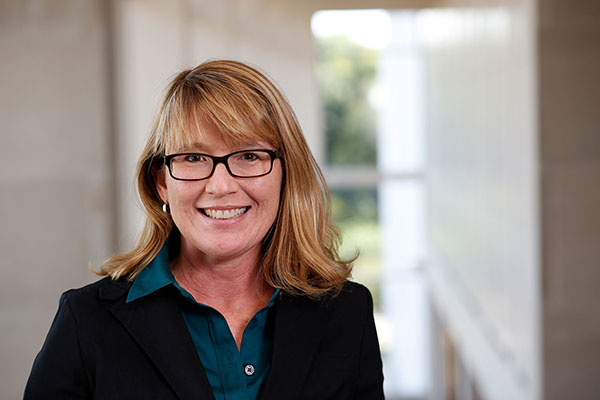 Tracy M. Turner is an associate professor of finance at Iowa State University, where she teaches principles of real estate, market analysis and analytical methods in finance. Turner's work focuses on the role of homeownership in wealth accumulation and the causes of homeownership instability. More broadly, her research examines the impact of tax policy on housing choices, house price and homeownership determinants, and asset pricing in commercial real estate markets.
Her research has been funded by the U.S. Department of Housing and Urban Development as part of the Urban Scholar program and her work has been published in such academic journals as the Review of Economics and Statistics, Economic Inquiry, Real Estate Economics, Journal of Housing Economics, Journal of Real Estate Research, Journal of Regional Science, Public Finance Review and Journal of International Tax and Public Finance. Turner's research has been referenced in remarks before the U.S. Senate Committee on Finance and in such media outlets as The Financial Times, The Wall Street Journal, The Washington Post and Marketplace.
Prior to joining the faculty at Iowa State University, Turner was an associate professor of economics at Kansas State University and a consultant to the state of Kansas' Consensus Revenue Estimating Group. She previously was a visiting scholar at the University of California at Berkeley Goldman School of Public Policy. Turner earned a Ph.D. in economics from the University of California at Davis in 2000.