Making Sense of the Federal Reserve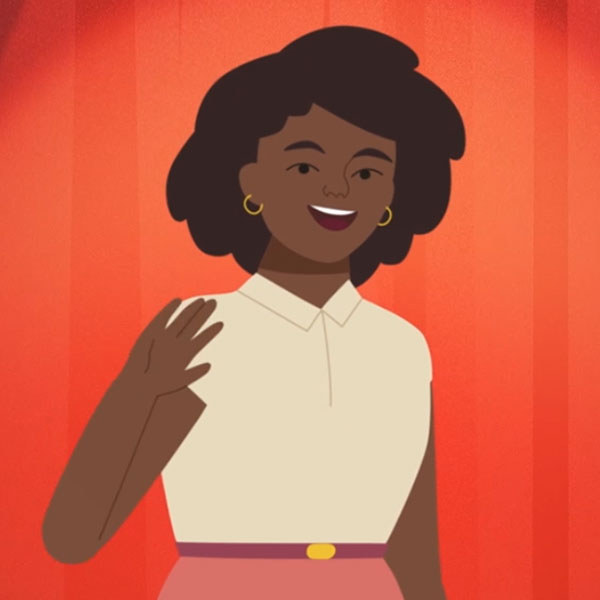 The past several sections have introduced you to the Federal Reserve—the Board of Governors, the 12 Reserve Banks, and the FOMC—as well as what it does.
You have learned about the Fed's three main responsibilities—conducting monetary policy, supervising banks, and providing financial services. You've also been given an overview to help you make sense of the complex, yet effective, functioning of the Federal Reserve System.
What becomes apparent is not only how important the Fed is to the economy, but also how effective the Fed's structure is for fulfilling the purposes of the Federal Reserve System. A financial crisis led to creation of the Fed, and a financial crisis is exactly what the Federal Reserve is best prepared to handle. Should a financial crisis arise in any part of the country, a Reserve Bank is close at hand with the banking and payments system expertise and emergency funds necessary to respond quickly.
Through the combined efforts of the Board of Governors, the Reserve Banks, and the FOMC, the Federal Reserve System is in a strong position to make monetary policy, provide a safe banking system, and contribute to an effective payments system, all of which contribute to a healthy economy.
Thanks for visiting In Plain English from the St. Louis Fed!