Located at 200 N. Main St. in downtown Memphis, the Memphis Branch is responsible for operations in western Tennessee, eastern Arkansas and northern Mississippi. The Branch provides input on economic conditions in areas served by the region; meets the cash needs of financial institutions; and coordinates outreach activities in the areas of community development, economic education, research and monetary policy. Being a strong community partner is important to the mission of the Memphis Branch. The Branch actively supports the work of civic organizations and nonprofits that are making a difference in the community. In support of this belief, Regional Executive Douglas Scarboro and other Branch staff members are actively involved with community boards and organizations throughout the zone.
Get a glimpse inside the Memphis Branch of the Federal Reserve Bank of St. Louis in this video: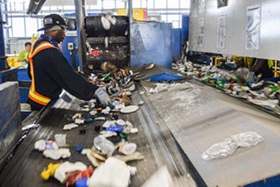 The Cash Department shreds currency deemed unfit for further circulation on a daily basis. In 2012, the Bank started sending this material to St. Louis Compost for composting. This step alone removes one ton of paper from the Bank's trash every week.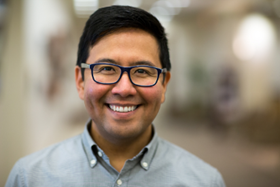 Wonder who works at the Federal Reserve Bank of St. Louis? Our employees bring a diverse mix of experiences and viewpoints to the workplace, and jobs here range from bank examiners to graphic designers, ITS professionals to economists.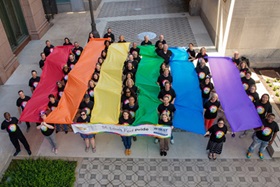 Diversity isn't just talked about at the Federal Reserve Bank of St. Louis; it's practiced in every area of our organization. We believe that our differences are what make us stronger.