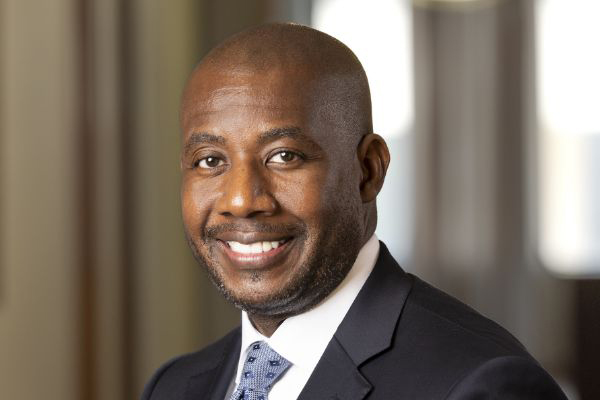 Douglas Scarboro is senior vice president and regional executive of the Memphis Branch of the Federal Reserve Bank of St. Louis. Mr. Scarboro became head of the Memphis Branch in June 2015. The Branch serves western Tennessee, northern Mississippi and eastern Arkansas. Mr. Scarboro is a member of the Management Committee and serves as secretary for the Federal Reserve System's Conference of Presidents. Previously, Mr. Scarboro served in dual roles with the city of Memphis: executive director of the Office of Talent and Human Capital and chief learning officer.
Mr. Scarboro is active in the Memphis community and serves on the boards of several organizations, including the Better Business Bureau, Barret School of Banking, Church Health, Methodist Le Bonheur Hospital National Leadership Council, Start Co and The State of Tennessee Health Services & Development Agency. He has completed the Leadership Development Intensive and Fellows programs at the New Memphis Institute, as well as the Executive program at Leadership Memphis. He was named as a Top 40 Under 40 recipient and a Power Player for Banking Administration by the Memphis Business Journal and as one of the Power 100 in the Memphis Business Journal's third list.
Mr. Scarboro has a Bachelor of Arts in political science from Morehouse College in Atlanta, an M.B.A. from Campbell University in Buies Creek, N.C., a masters in healthcare administration from the University of North Carolina at Chapel Hill and an Ed.D. in higher and adult education from the University of Memphis. Additionally, he completed the Senior Executives in State and Local Government program at Harvard University's John F. Kennedy School of Government and the Value Measurement for Healthcare program at Harvard Business School.