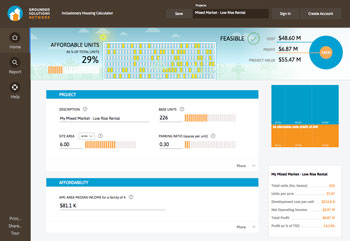 Inclusionary Housing Calculator 2.0
This tool powered by Grounded Solutions Network is designed to allow communities to explore the relationship between various local incentives and the development of mixed-income housing.
Open Vault Blog
The Open Vault blog explains everyday economic concepts and provides a look at the people and programs that make the St. Louis Fed central to America's economy.
On the Economy Blog
On the Economy features relevant commentary, analysis, research and data from St. Louis Fed economists and other experts.
FRED Blog
The FRED blog includes insight on economic themes and data.