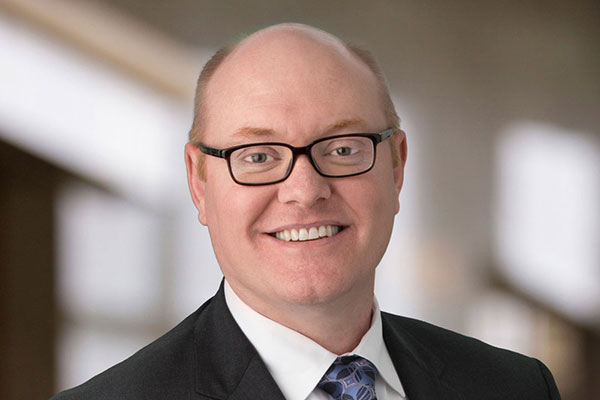 Mark L. J. Wright joined the Federal Reserve Bank of St. Louis in July 2022 as a senior vice president in the Research Division. Dr. Wright previously served as senior vice president and director of research at the Minneapolis Fed. In that role, he oversaw key research efforts and advised the Bank's president on monetary policy and related matters. Prior to his time at the Minneapolis Fed, Dr. Wright was a senior economist and research advisor in the Economic Research department at the Chicago Fed. He currently serves as the president of the Midwest Economics Association.
In addition to his experience in the Fed System, Dr. Wright has held economics roles at the University of California, Los Angeles, Stanford University, the National Bureau of Economic Research and Massachusetts Institute of Technology.
An accomplished researcher, Dr. Wright's areas of focus include international economics and macroeconomics. He has written research papers on sovereign default, restructuring sovereign debt, international capital flows and the role of cities in the macroeconomy. His papers have been published in top academic journals and are cited extensively.
Dr. Wright received a Master of Arts and a Ph.D. in economics from the University of Chicago, and a bachelor's degree in economics from the University of Sydney, Australia.