Research Fellow
rhondavsharpe@wiserpolicy.org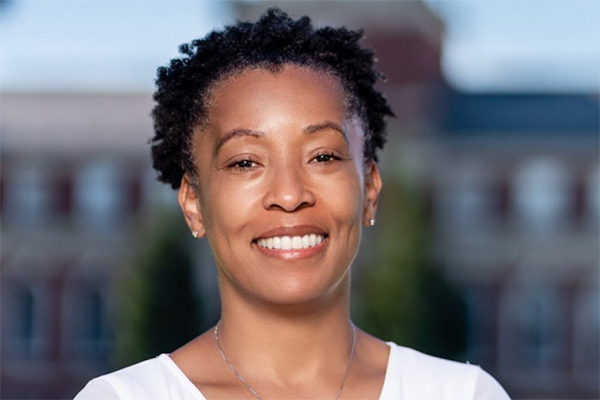 Rhonda Vonshay Sharpe is an economist and mathematician who analyzes large data sets to find the stories hidden in the aggregate. Her research includes disaggregating data to identify nuances in outcomes that can improve economic well-being. Sharpe is the president and founder of the Women's Institute for Science, Equity and Race.
Sharpe's areas of expertise include gender and racial inequality, diversity in STEM and the demography of higher education, each of which she has written about extensively. Her commitment to creating inclusive spaces has been recognized with mentoring awards from the American Economic Association Mentoring Program and the Sadie Collective. She also received the 2021 Most Impactful Adjunct Faculty Award, L. Douglas Wilder School of Government and Public Affairs. She is the co-founder of the Diversity Initiative for Tenure in Economics (DITE), founder and director of the Inclusive Peer Onsite Distance (IPOD) Mentoring Program and assistant director of the American Economic Association Summer Minority Training Program (AEASMP). She is the Review of Black Political Economy co-editor and has served as president of the National Economic Association (2017).
Sharpe completed her undergraduate studies in mathematics at North Carolina Wesleyan College. She holds master's degrees from Clark Atlanta University (in applied mathematics), Stanford University (in operations research) and Claremont Graduate University (in economics). She completed her doctorate in economics/mathematics at Claremont Graduate University.