Research Fellow
odelina@gmail.com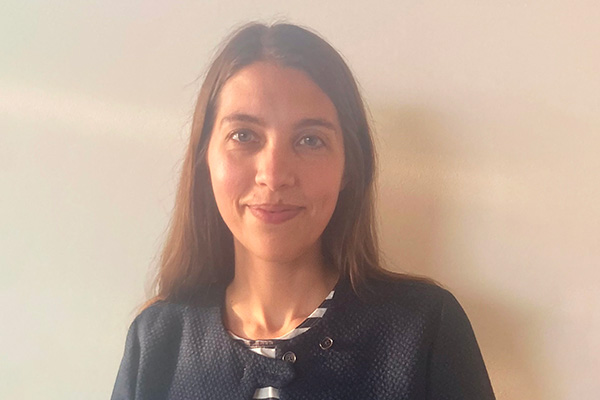 Lina Moe's research interests include the history and consequences of economic inequality; the evolution of work, employee status and workplace institutions; and the intersection of public movements and economic thought. Her public policy work has touched on legislative efforts to raise the minimum wage in New York, regulate the classification of workers as independent contractors, and set minimum pay standards for for-hire drivers.
Her work also includes a focus on economic sociology and science and technology studies, online platform economies, and the intersection between public and private technology research. As part of a National Science Foundation-funded interdisciplinary group at Rutgers University, she studies the regulation of emergent technologies and the evolution of lab organization and collaboration among roboticists, AI researchers and public policy planners.
Moe holds a Ph.D. from Yale University and an M.A. from The New School.