Community Development Outlook Survey
The Federal Reserve Bank of St. Louis' Community Development Outlook Survey monitors the economic factors affecting low- and moderate-income (LMI) people and communities in the Eighth Federal Reserve District. The survey is sent to a variety of community stakeholders; results represent the opinions of those organizations that respond, which may vary from survey to survey. Data received are useful for strategic planning, community and economic development and public policy dialogue.
2021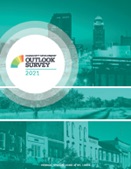 2019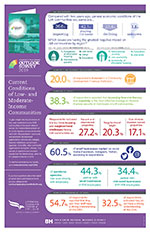 2017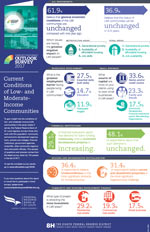 2016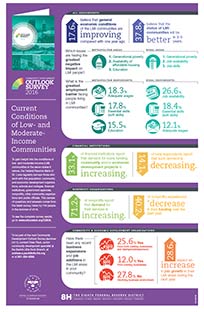 2015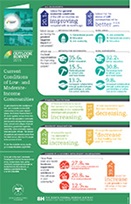 2014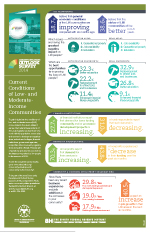 2013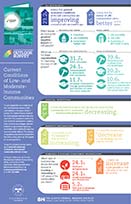 2012
2011
The survey was piloted in September 2011 as the Low- and Moderate-Income (LMI) Survey.