Kentucky Business Student Awarded for Her Use of The Stock Market Game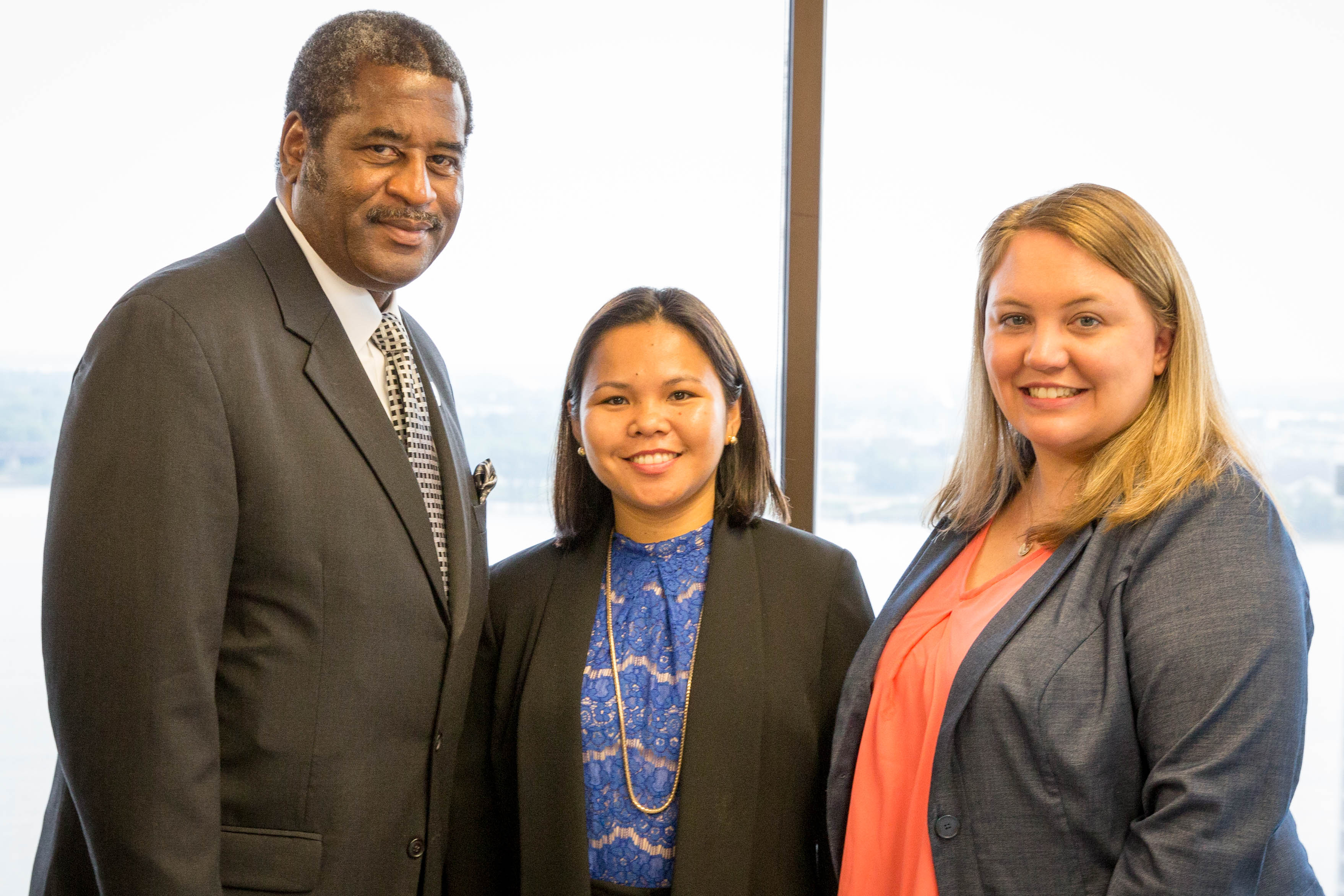 Kentucky State University student Eve Ann D. Jones recently won third place at the university's School of Business Student Research Day. Jones, a junior from Lexington, Ky., joined more than 30 other students who created posters and gave oral presentations at the event.
Jones presented about her use of The Stock Market Game, a decision-making exercise developed by the nonprofit Foundation for Investor Education. The Econ Lowdown group at the Federal Reserve Bank of St. Louis created Tools for Enhancing The Stock Market Game to assist teachers with instruction. During the game, teams of students compete using simulated cash to develop portfolios.
Jones was a financial literacy student of Erin Yetter, an economic education specialist at the St. Louis Fed's Louisville Branch. During the spring 2015 semester, Yetter served as executive-in-residence for the School of Business. In addition to teaching, Yetter engaged in scholarship and outreach activities.