Research Fellow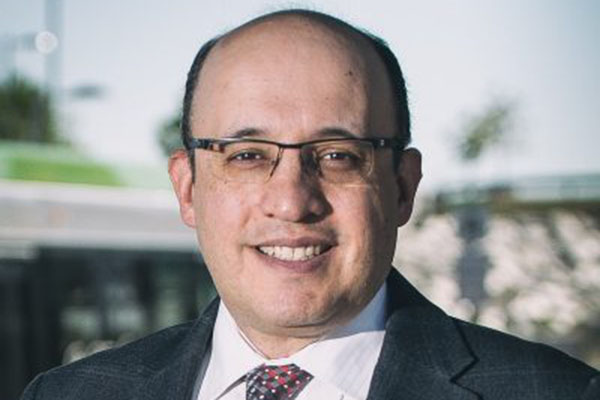 Jeffrey P. Cohen is a professor of finance and real estate at the University of Connecticut's school of business and its Center for Real Estate and Urban Economic Studies. He has also been a visiting fellow at the RWI-Leibnitz Institute for Economic Research in Essen, Germany, since 2017 and served frequently as a visiting scholar at the Federal Reserve Bank of St. Louis between 2001 and 2020.
Cohen's current research interests include how the development of the U.S. interstate highway system affected housing wealth inequality, the effects of transit-oriented development on real estate markets, the impacts of airport noise on house prices, equitable property tax assessment, and how affordable housing and transportation are linked to the operating efficiency of substance use treatment providers. At the St. Louis Fed, Cohen is working with other economists to develop an index of household financial stress.
His research has appeared in many well-known, peer-reviewed journals, including the Review of Economics and Statistics, Journal of Urban Economics, Journal of Regional Science, Regional Science and Urban Economics, Journal of Real Estate Finance and Economics, Real Estate Economics, the Federal Reserve Bank of St. Louis Review and others.