Research Fellow
hartm@american.edu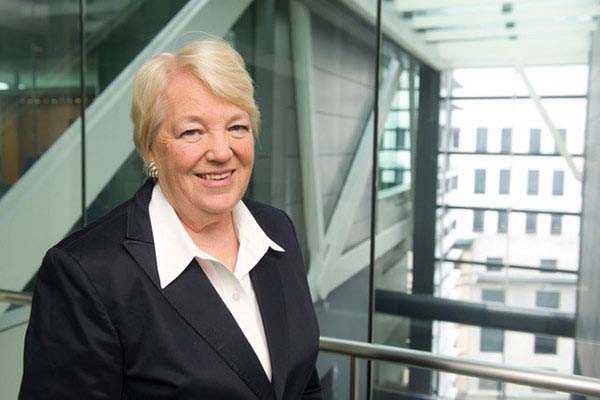 Heidi Hartmann, who serves as a distinguished economist in residence at the Program on Gender Analysis in Economics at American University and as a nonresident fellow at the Urban Institute, specializes in labor economics and public policy, focusing on equity of opportunity and outcomes. She is also president emerita of the Institute for Women's Policy Research, which she founded in 1987 to bring social science research findings to bear on policy issues that affect women of all races and economic and social backgrounds. She currently serves on the board of directors of the African American Policy Forum and the International Association for Feminist Economics.
Among the lines of research Hartmann developed at the Institute for Women's Policy Research, a series of reports on the status of women across states and in many regional and local areas is widely used to inform policy changes that can improve women's lives. Hartmann lectures internationally on women, economics and public policy, frequently testifies before the U.S. Congress, and she has been cited in various media outlets, such as NPR, CNN, ABC News, PBS NewsHour, The Washington Post, The New York Times and The Wall Street Journal. She has published numerous articles in journals and books, and her work has been translated into more than a dozen languages. She is the editor of the Journal of Women, Politics & Policy.
Hartmann has also held research and teaching positions at the New School for Social Research, the U.S. Commission for Civil Rights, the National Academy of Sciences and Rutgers University, and she previously was an adjunct faculty member at American University, George Washington University and the University of Maryland at College Park. She holds a B.A. from Swarthmore College and M. Phil and Ph.D. degrees from Yale University, all in economics.