Coming Up with the Money: Launching a Successful Community Development Initiative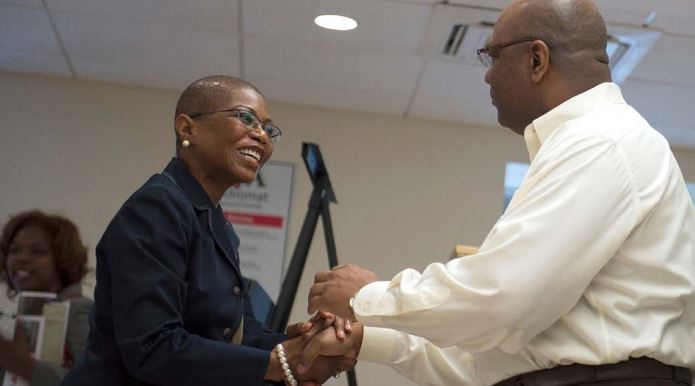 Greetings on behalf of the Community Development department of the Federal Reserve Bank of St. Louis. At the St. Louis Fed and in Fed offices across the country, Community Development staff members are dedicated to promoting community and economic development, as well as fair and equal access to credit across their respective communities.
We work to strengthen the effectiveness of community development practitioners by promoting collaboration and good financial decision-making.
Community Development Projects
Today's community development projects are coming together thanks to the leadership efforts and financing partnerships among numerous private and public sources. Financing from banks, government agencies, the private sector and others often can be combined successfully to develop an array of community development initiatives—from housing for low- and moderate-income (LMI) individuals to small businesses, as well as other community development needs, such as grocery stores and charter schools.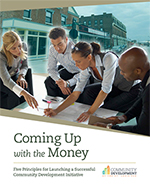 What are the characteristics of successful partnerships? What factors make some initiatives more effective than others? These are questions we set out to evaluate and share in this guide, Coming up with the Money: Five Principles for Launching a Successful Community Development Initiative.
Designed especially for those new to the field of community development, this guide also serves as a refresher and resource for those who don't engage in financing projects regularly or those who would like to consider new partners or new tools for upcoming projects. We hope you'll value this material and can apply its content to your community development work so you, too, can come up with the money for your next initiative.