Roundup: Monetary History, COVID-19 and Home Sales, and U.S. Trade with China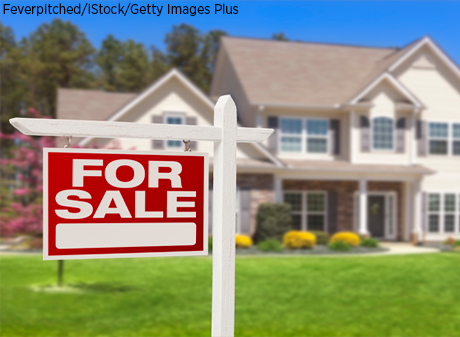 Today, we are highlighting some research the St. Louis Fed has recently produced that you may have missed.
Review
FRED-QD: A Quarterly Database for Macroeconomic Research
This article describes FRED-QD, a large, quarterly frequency database that is a source of macroeconomic "big data." FRED-QD is currently available to the public and updated in real time using FRED data.
Managing a New Policy Framework: Paul Volcker, the St. Louis Fed, and the 1979-82 War on Inflation
In October 1979, then-Federal Reserve Chairman Paul Volcker persuaded his Federal Open Market Committee colleagues to adopt a new policy framework that (i) accepted responsibility for controlling inflation and (ii) implemented new operating procedures to control the growth of monetary aggregates in an effort to restore price stability. This article reviews the Fed's "monetarist experiment" from 1979-82.
A New Daily Federal Funds Rate Series and History of the Federal Funds Market, 1928-54
This article describes the origins and development of the federal funds market from its inception in the 1920s to the early 1950s. It also presents a newly digitized daily data series on the federal funds rate from April 1928 through June 1954.
Regional Economist
The Impact of COVID-19 on the Residential Real Estate Market
The COVID-19 pandemic significantly affected the U.S. residential real estate market during the spring months of 2020. In April and May, nationwide home sales dropped to their lowest levels since the housing and financial crisis that began in 2007. However, sales improved in the summer.
FRED Blog
Changes in the U.S.-China trade deficit
COVID-19's effect on U.S.-China trade seems somewhat surprising, with a strong rebound of trade in the relatively early months of the COVID-19 crisis in the U.S., followed by a further strengthening of trade in more recent months.
This blog offers commentary, analysis and data from our economists and experts. Views expressed are not necessarily those of the St. Louis Fed or Federal Reserve System.
---
Email Us
All other blog-related questions