Resources for Teachers & Students in Economics and Personal Finance
Browse resources by grade level:
Bring economics lessons to life for your students with online modules, and more. Teachers can create classrooms and add students with the Portal.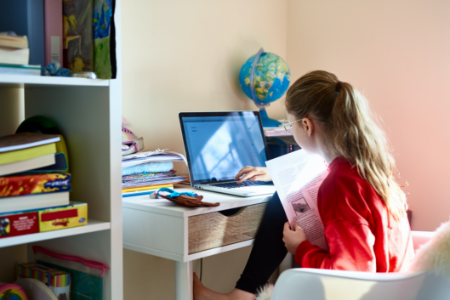 Looking for active-learning lessons for your classroom? We have lessons to accompany popular children's books, videos, podcasts and timely articles - all findable by grade.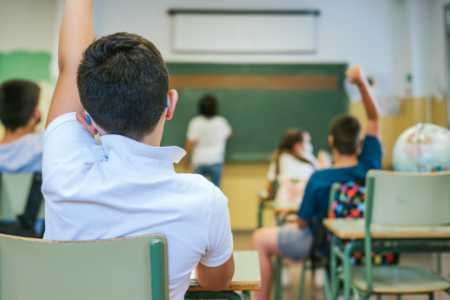 Want to teach the Fed's new monetary policy tools? We have a resource for that.