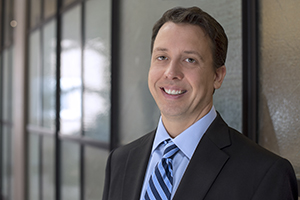 Every year, two economists from the Research division of the Federal Reserve Bank of St. Louis are selected to organize the Bank's annual research conference. The privilege was ours for the 39th Annual Federal Reserve Bank of St. Louis Fall Conference. Of course, a conference of this magnitude doesn't come about through the work of only two people. While we may have had the distinction of, as St. Louis Fed President James Bullard noted in his opening remarks of the conference, "putting this provocative program together," we are grateful for the numerous Bank employees who worked to make this conference happen.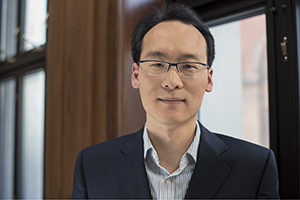 The rich tradition of this conference began when the first one was held on Nov. 30, 1976. It was titled "Financing Economic Growth: The Problem of Capital Formation" and considered the problems of generating sufficient flows of saving and investment to finance economic growth and development in the future.
Since then, the annual conference has continued to feature the latest in policy and frontier research. This year's confer­ence was highlighted by yet another distinguished group of speakers. Specifically, this year's speakers presented papers:
Measuring market frictions and their role in explaining the "labor wedge"
Assessing the ability of demand stimulus to increase inflation
Gauging the Affordable Care Act's effect on households' incentives and work schedule decisions
Discussing job-to-job flow patterns after the Great Recession and the effect on unemployment
Measuring financial shocks' effect on matching idle labor with idle jobs
Studying the impact of states' higher education subsidies on young people's education and migration decisions
Discovering circumstances when mandatory disclosure requirements on banks are beneficial
Discussing regulatory reforms to promote competition and gain greater voluntary transparency in the banking sector
Measuring whether it is ever beneficial to require banks to hold more than their otherwise preferred level of govern­ment bonds
One of the St. Louis Fed's goals is to make economic data and research available to a broad audience. This conference volume, in which our speakers describe their work in lay­man's terms, follows in that tradition.
We thank you for your interest in the 2014 fall conference and look forward to the 40th conference in 2015.
William Dupor
Assistant Vice President
Federal Reserve Bank of St. Louis
Yongseok Shin
Research Fellow
Federal Reserve Bank of St. Louis