Continuing to Serve through the Most Challenging Times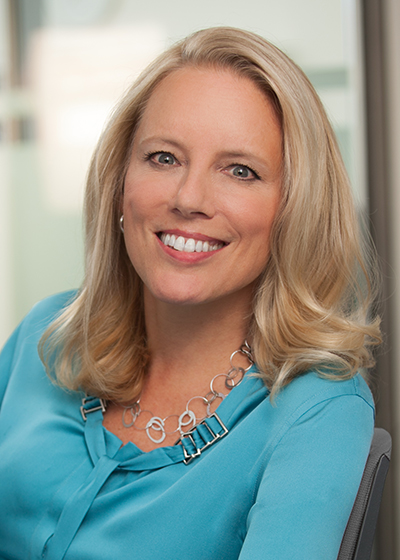 In a year of unknowns, one thing is certain: Historians will be studying 2020 for generations to come. The wide-ranging effects of COVID-19 will ripple through the coming decades, shaping our lives in new and unforeseen ways well into the future.
While no one has been more affected by the pandemic than those who've experienced its direct effects—from becoming sick, to dealing with the loss of a loved one or heroically working on the front lines—as a society, we will forever be changed.
And, as we've seen, these fundamental changes are having short- and long-term economic impacts—which have been analyzed and documented by economists at the Federal Reserve Bank of St. Louis.
For more than a half-century, the St. Louis Fed has staked a claim as an economic research engine that, today, ranks among the top research institutions worldwide. Knowing the importance of this expertise as COVID-19 gripped the world last spring, we shifted into high gear, and the Bank's team of economists pivoted to produce new research, policy analysis and public information related to the pandemic.
And while this research is critical, it's not all we did to address the ongoing needs of our communities throughout the pandemic. We also adapted so we could continue serving constituents in the Eighth Federal Reserve District and beyond.
As the majority of employees shifted to working remotely, the Bank continued its outreach efforts across its seven-state footprint. From the Treasury and Supervision business areas supporting federal COVID-19 relief payments, to the Bank's buildings in St. Louis and Memphis remaining open to process cash and keep it recirculating throughout communities—we were here.
And behind the scenes, the board of directors and the Bank's advisory councils helped the Fed take a constant pulse of Main Street businesses and organizations, ensuring they had what they needed throughout the pandemic.
St. Louis Fed President Jim Bullard frequently talks about the organization's resilience and innovation, which I've witnessed on many occasions during my time on the board—never as much, however, as in 2020.
While we all hope life will slowly return to normal, the St. Louis Fed—led by Jim and First Vice President Kathy Paese—is poised to continue leading the way in caring for its communities, no matter what circumstances arise.
I've seen it firsthand. And as you read through this report, I know you'll see it too. We will always adapt so we can keep honoring our mission to promote a healthy economy and financial stability. This was true in 2020, and it will remain true for centuries to come.
Suzanne Sitherwood
Chair of the Board of Directors
Federal Reserve Bank of St. Louis