By Aaron Collie and Genevieve Podleski
FRASER, the St. Louis Fed's digital library of economic history, was originally created to store economic data publications. When it launched on July 1, 2004, FRASER was considered an adjunct to FRED's database.
Former Research Director Bob Rasche, who was instrumental in the creation of FRASER (Federal Reserve Archival System for Economic Research), believed that economists need to be able to see the data as they were published to understand the "expectational forces" that sway the economy (that is, the expectations that the data created at the time). Data contained in FRASER are frozen in a specific moment and show the limitations of estimation and forecasting in a way that continually revised FRED data cannot.
The FRASER collection started with just a handful of scanned statistical publications, one data release from the Federal Reserve Board of Governors, and one Senate document related to the Federal Reserve Act. But FRASER has grown significantly in its 15 years, with input and guidance from Fed economists, museum and archives partners, educators, and scholars such as Allan Meltzer, who literally "wrote the book" on the Fed.
FRASER holds over a half-million documents today, including:
All of this helps explain the decisions that shaped the U.S. economy while shedding light on the people who made them.
The collection is now so large and eclectic that the FRASER team of librarians and digitization experts has created a variety of signposts and tools to help guide users. Like your local library's collection, FRASER is searchable by author, title or subject. Users can also browse "themes," or special collections of the best or most-thorough FRASER documents on topics such as "The Great Depression" or "Women in the Economy."
Teachers and students of all ages can find ready-to-go classroom materials in the "Teaching and Learning with FRASER" portal. History buffs can follow us on Twitter (@FedFRASER) for daily updates on everything FRASER, from Alexander Hamilton to market commentary on 1978's top-selling Cher doll. And the Inside FRASER blog provides a deeper dive where readers can learn about the Fed's famous "punch bowl" metaphor or the history of the $20 bill.
To browse the collection or for help with how to use FRASER, visit FRASER's home.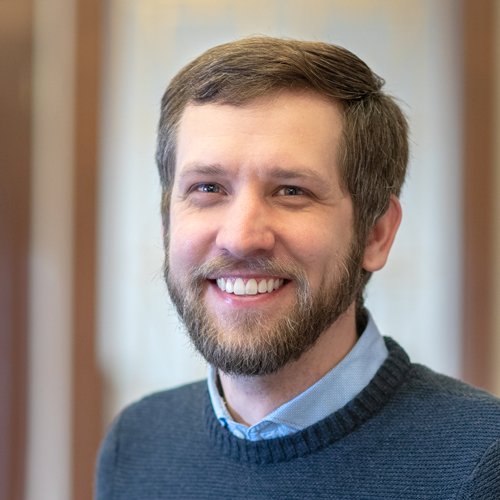 Collie is the manager of the FRASER digital library. He oversees collection development, scanning and metadata operations, and regional and national digitization partnerships. He is active in the National Digital Stewardship Alliance, among other groups.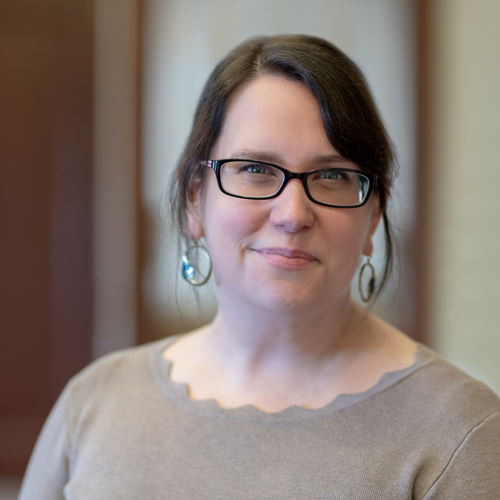 Podleski is a metadata and outreach specialist who also serves as FRASER's reference librarian. In her role, she collaborates with Research staff to improve the visibility, usability and educational value of the division's online content.