Featured Stories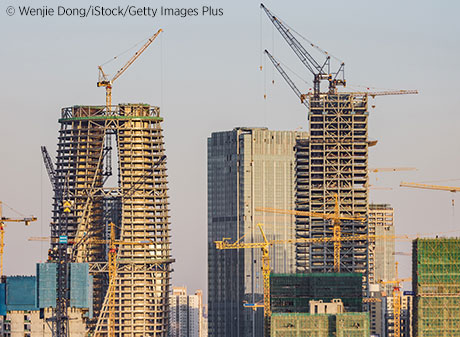 Debt-to-GDP ratios seem to be stabilizing in advanced economies, but less so in emerging economies.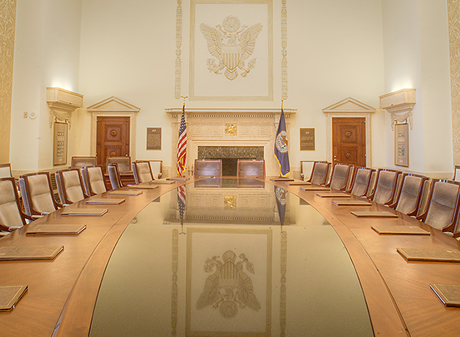 The Federal Open Market Committee voted to target a range of 1.50%-1.75% for the federal funds rate.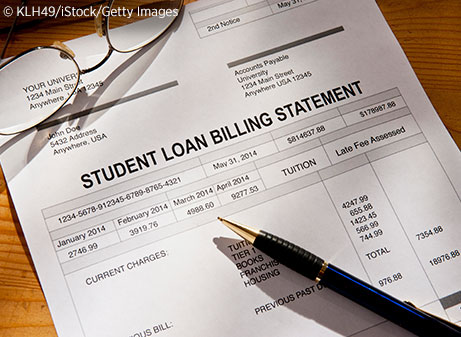 Student debt generally grew faster in the Eighth District than any other debt category.
News & Publications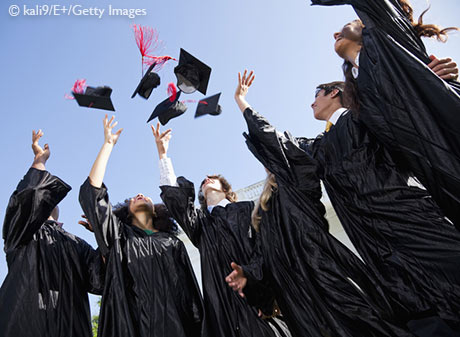 The returns of a high-quality college education have been rising. What's behind those rising returns?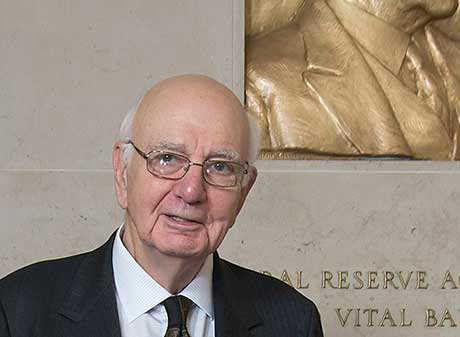 In a 1986 speech to graduates, Volcker said technological wonders are "no substitute for a sense of mutual trust, in our business relationships, in our government, and in our personal lives."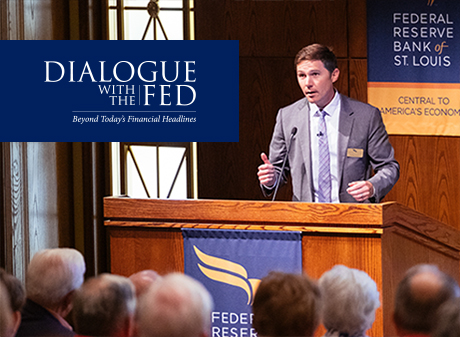 Data show college-educated Americans whose parent(s) are also four-year grads have higher expected median income and wealth.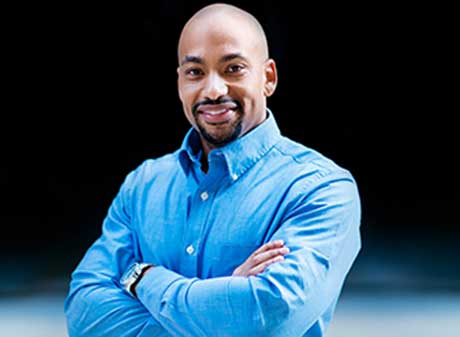 "My job naturally allows me to work in that space where I get to revel in the success of other people," says this St. Louis Fed talent development specialist.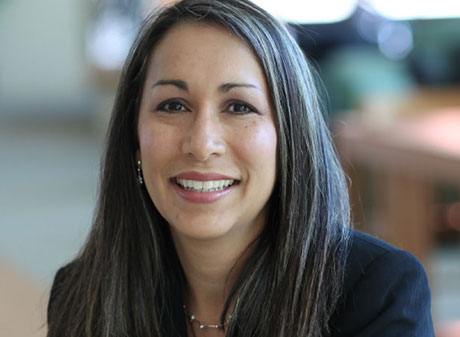 Tisha Emerson has found that using different teaching styles can help make economics attractive to a more diverse group of students.
From The President
November 14, 2019
In Louisville, Ky., St. Louis Fed President James Bullard said the Federal Open Market Committee has tried to help insure against the downside risk to the U.S. economy by dramatically altering the path of monetary policy during 2019.
Who We Are
Decentralized
by Design
The Federal Reserve is a central bank system that includes the Board of Governors in Washington, D.C., and 12 independent regional Reserve banks.
This decentralized structure ensures that the economic conditions of all areas of the country are taken into account in the making of monetary policy.
Learn more about the importance of the Fed's regional structure.
Our
Mission
The Federal Reserve promotes a healthy economy and financial stability by:
Pursuing maximum employment, stable prices and moderate long-term interest rates
Ensuring safety and soundness of the nation's banks and financial system and protecting consumer credit rights
Maintaining stability of the financial system and containing systemic risk
Providing services to depository institutions, the U.S. government and foreign official institutions
Learn more about what we do.
Our
Leadership
The St. Louis Fed is overseen by a board of nine independent directors who are familiar with economic and credit conditions in the Eighth District.
The Bank's president, first vice president and a team of officers manage the Bank's day-to-day operations. The Management Committee is the central policymaking body of the Bank.