Featured Stories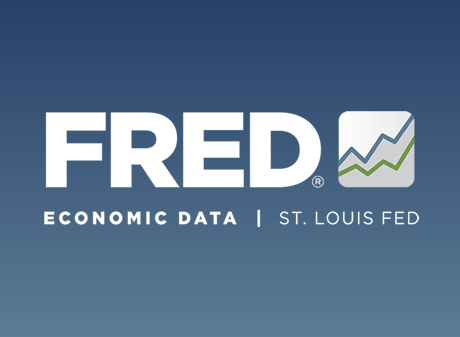 The consumer price index, retail sales and import/export prices are among this week's data releases.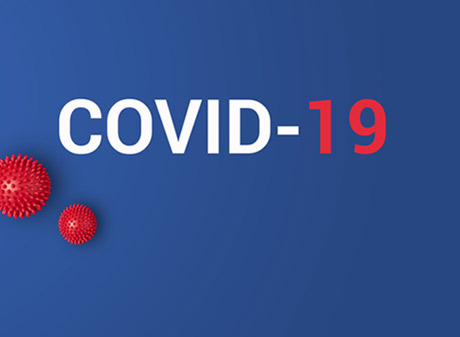 Read President Bullard's statement and our latest research.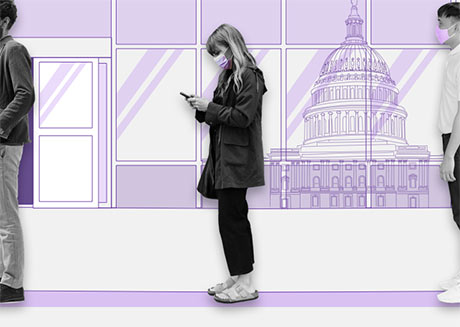 An analysis from Treasury explores how supplemental funding makes its way from Congress into the economy.
News & Publications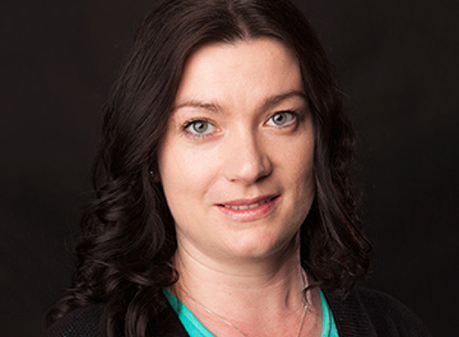 Natallia Gray, an associate professor of health care management at Southeast Missouri State University, inspired the Women in Economics Symposium.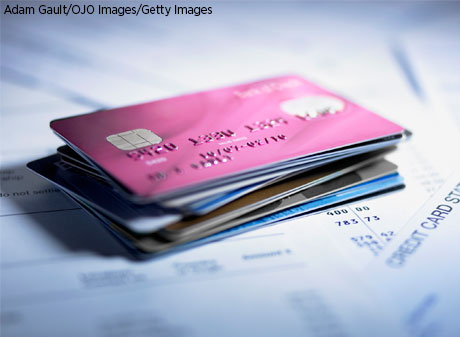 The patterns of debt creation and debt destruction during the pandemic are different from those during the Great Recession.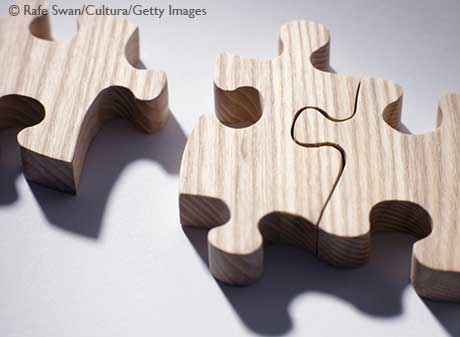 Lisa D. Cook, a keynote speaker at a recent symposium, discussed one way economists make a difference—by resolving puzzles that could improve people's lives.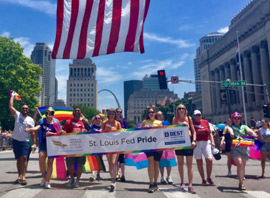 We believe the Federal Reserve most effectively serves the public by building a more diverse and inclusive economy.
Interactive charts feature key U.S. economic indicators that update automatically.
From St. Louis Fed President Jim Bullard
April 12, 2021
St. Louis Fed President James Bullard discussed his expectations for economic growth and inflation in 2021. He also discussed various aspects of U.S. monetary policy during an appearance on Bloomberg Radio and TV.
Who We Are
Decentralized
by Design
The Federal Reserve is a central bank system that includes the Board of Governors in Washington, D.C., and 12 independent regional Reserve banks.
This decentralized structure ensures that the economic conditions of all areas of the country are taken into account in the making of monetary policy.
Learn more about the importance of the Fed's regional structure.
Our
Mission
The Federal Reserve promotes a healthy economy and financial stability by:
Pursuing maximum employment, stable prices and moderate long-term interest rates
Ensuring safety and soundness of the nation's banks and financial system and protecting consumer credit rights
Maintaining stability of the financial system and containing systemic risk
Providing services to depository institutions, the U.S. government and foreign official institutions
Learn more about what we do.
Our
Leadership
The St. Louis Fed is overseen by a board of nine independent directors who are familiar with economic and credit conditions in the Eighth District.
The Bank's president, first vice president and a team of officers manage the Bank's day-to-day operations. The Management Committee is the central policymaking body of the Bank.