St. Louis Fed Economist Ricardo Marto Wins European Economic Association Award
ST. LOUIS – The Federal Reserve Bank of St. Louis congratulates Ricardo Marto, economist in the Research division, on his award from the European Economic Association.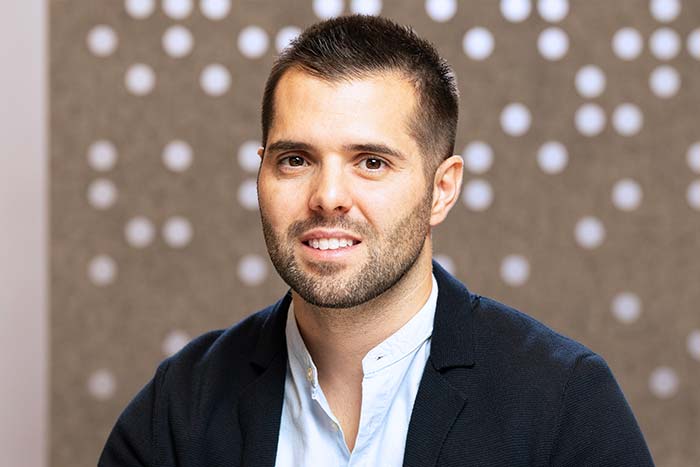 Marto was one of three recipients of the 2023 Young Economist Award, given to those with outstanding research who are less than three years past a Ph.D. defense. Marto's paper "Structural Change and the Rise in Markups" (PDF) was submitted for the award.
In the paper, Marto analyzed the recent rise in markups in the U.S. and Europe. His research focused on whether the increase in markups was a natural consequence of structural change in the economy or the result of increased monopoly power. His model showed that the rise in aggregate markups was driven by a reallocation of market share from non-services firms to services-producing firms along with a faster increase in markups by services firms.
Marto joined the St. Louis Fed in August 2023 as an economist. He earned his Ph.D. in economics from the University of Pennsylvania earlier this year. His research areas include macroeconomics, climate economics and natural disasters, education and skills, family economics and industrial organization.
The St. Louis Fed employs economists and economic policy advisors at many levels across the organization. To learn more about working in the Research division at the St. Louis Fed, visit research.stlouisfed.org/careers.