How Will Inflation End? Three Scenarios.
Keynote Presentation
Inflation is on everyone's mind, and questions abound: How long will inflation last? Will it trigger a recession? What does stagflation mean for the economy? The St. Louis Fed hosted a discussion on these and other inflation-related topics during a hybrid presentation by William R. Emmons.
Presentation slides: How Will Inflation End? Three Scenarios (PDF).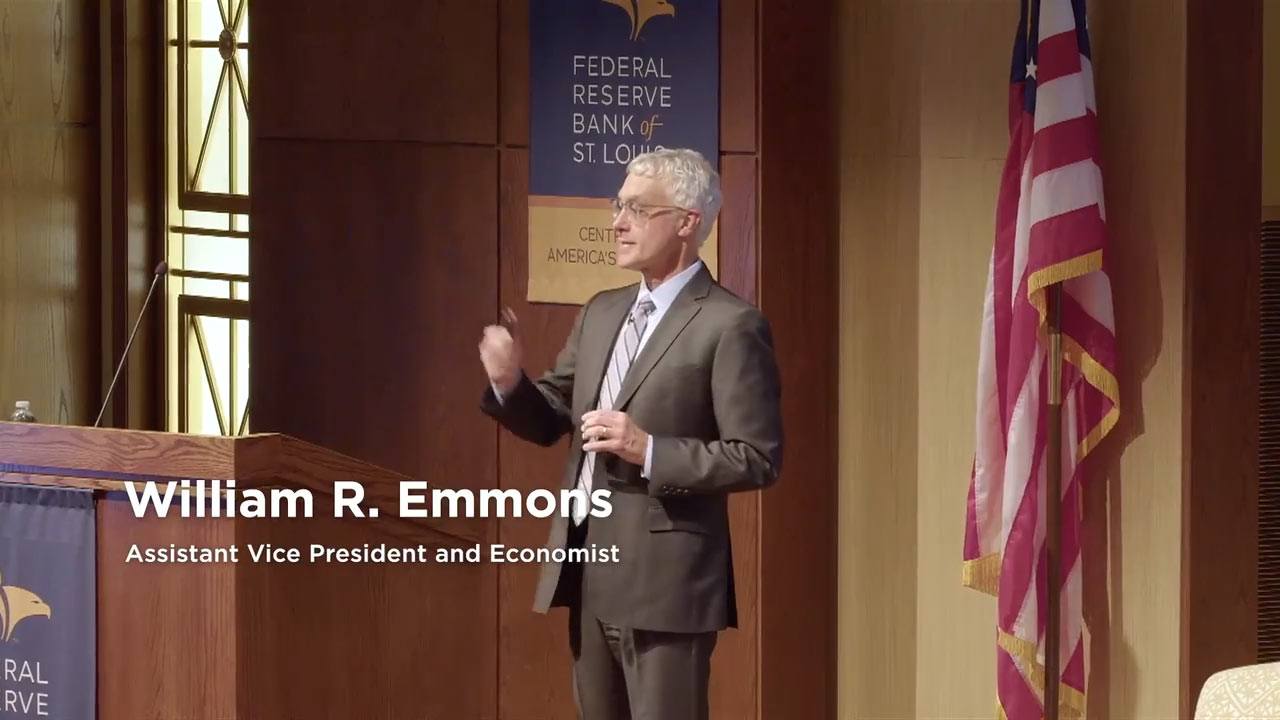 Emmons is an assistant vice president and lead economist in the Division of Supervision, Credit and Learning at the St. Louis Fed. He explored three possible inflation-ending scenarios while examining the impact and likelihood of each.
---
Additional Videos
Welcome
David C. Wheelock of the St. Louis Fed welcomed in-person and virtual attendees to the event. Wheelock serves as senior vice president and special policy advisor to the Bank's president.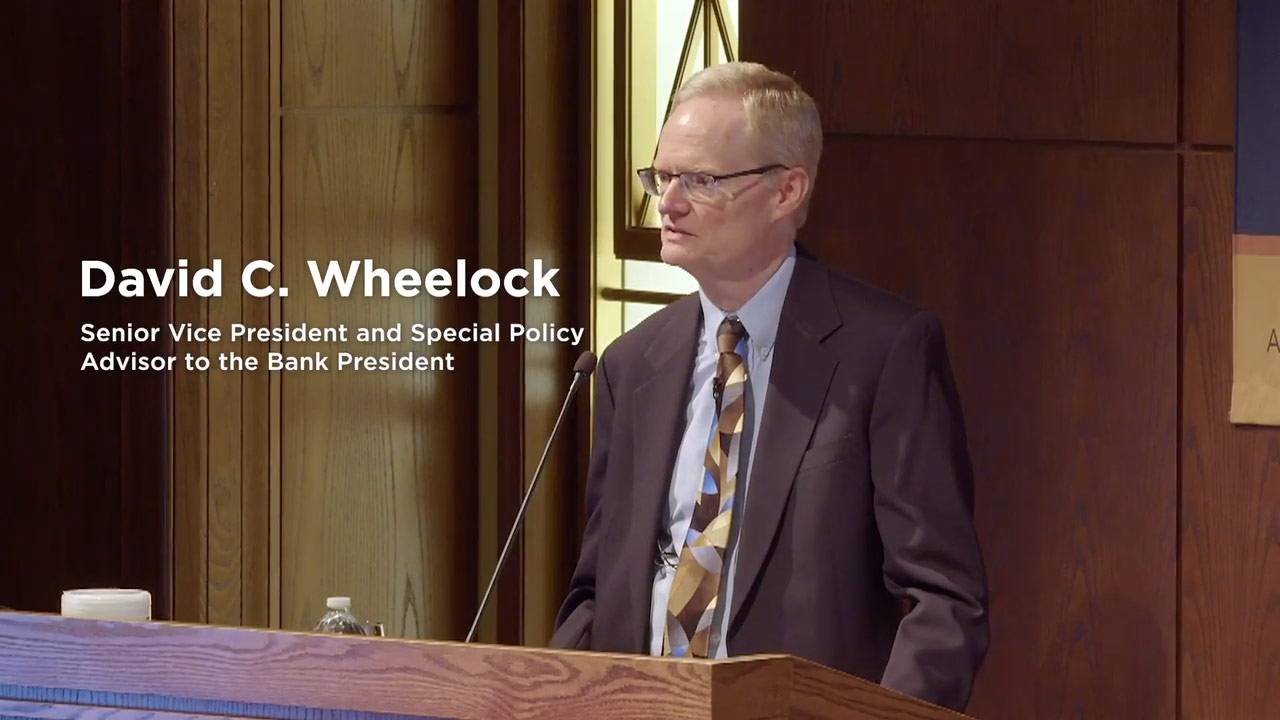 Panel Discussion and Audience Q&A
For the audience Q&A portion of the event, Emmons and Wheelock were joined by Bill Dupor, a Research economist and vice president at the St. Louis Fed.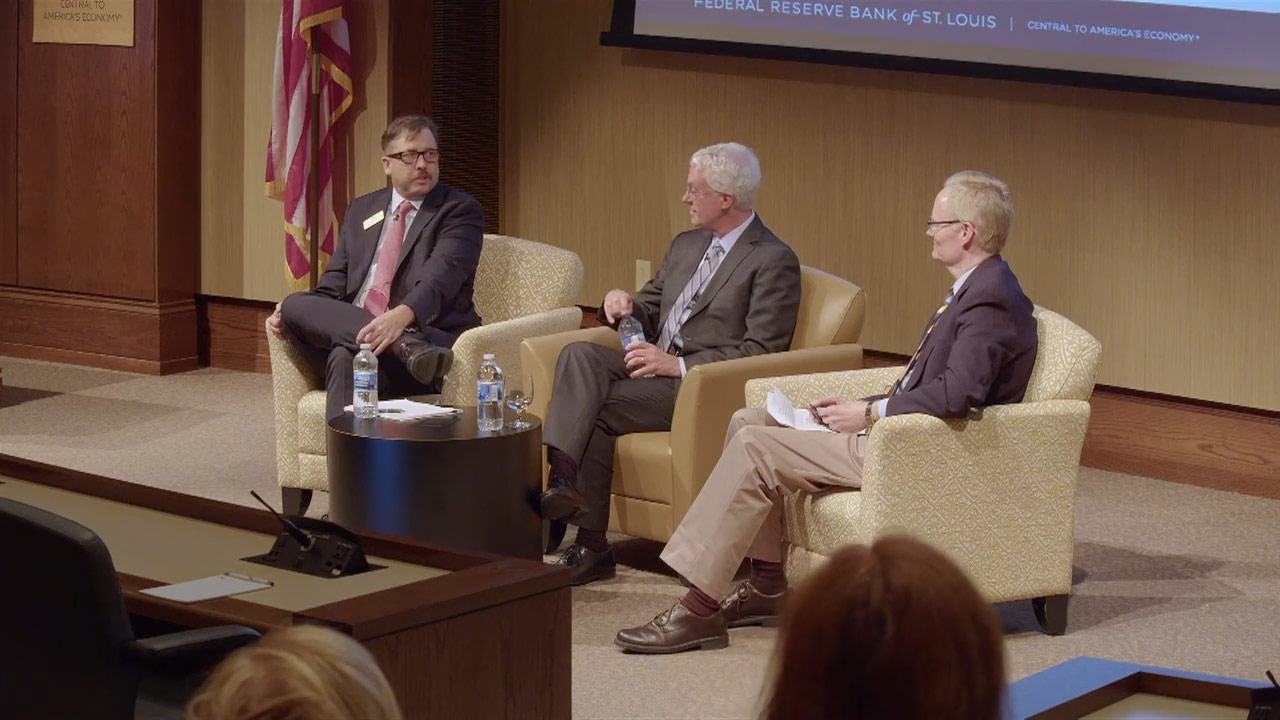 This popular lecture series addresses key issues and provides the opportunity to ask questions of Fed experts. Views expressed are not necessarily those of the St. Louis Fed or Federal Reserve System.
---
Contact Us
Ellen Amato | 314‑202‑9909