Learn About the St. Louis Fed
Central to America's Economy
At the Federal Reserve Bank of St. Louis, intellectual challenge is always in the air. The work ethic is intense, but so is the spirit of collaboration. Ours is a team environment where employees feel visible, appreciated and connected. Here, the work is stimulating, growth opportunities ongoing and the atmosphere supportive.
The Federal Reserve has an important job to do, and the St. Louis Fed prides itself on hiring people who are motivated, highly intelligent and committed to helping maintain a reputation of integrity. Our employees make a difference that is central to America's economy, every day. You, too, can support that work—with a positive impact on your own career.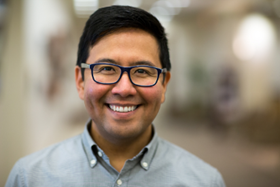 Wonder who works at the Federal Reserve Bank of St. Louis? Our employees bring a diverse mix of experiences and viewpoints to the workplace, and jobs here range from bank examiners to graphic designers, ITS professionals to economists.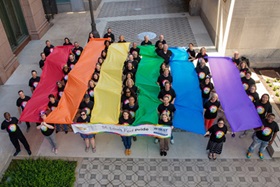 Diversity isn't just talked about at the Federal Reserve Bank of St. Louis; it's practiced in every area of our organization. We believe that our differences are what make us stronger.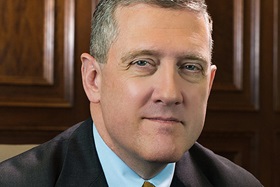 The president of the St. Louis Fed, Jim Bullard, is a leader in forming the nation's economic policies, serving on the Federal Open Market Committee and directing all the activities of the Eighth Federal Reserve District.