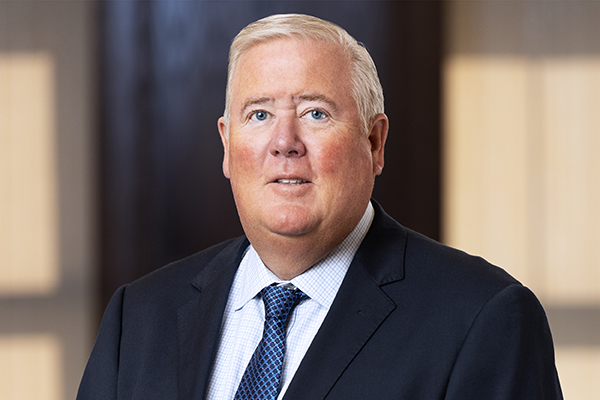 Matt Torbett serves as executive vice president and product manager for the Treasury Relations and Support Office (TRSO) at the Federal Reserve Bank of St. Louis. The TRSO has national responsibility for managing the overall relationship between the Federal Reserve System (FRS) and the financial bureaus of the U.S. Department of the Treasury. In this role, the TRSO provides Treasury with strategic consulting services and monitors all FRS projects that support Treasury's payment delivery, revenue collection, accounting, cash management and debt servicing operations. Mr. Torbett also represents Treasury business lines within Federal Reserve Financial Services and on the Business Technology Council.
Prior to joining the TRSO in 2005, Mr. Torbett held management positions at the St. Louis Fed's branch offices in Little Rock, Ark., and Memphis, Tenn., including in Financial Management, Cash Operations, Support Services and Human Resources.
Mr. Torbett received his bachelor's degree in business administration from the University of Arkansas at Little Rock and is a graduate of the Paul W. Barrett Graduate School of Banking at Christian Brothers University in Memphis. Additionally, Mr. Torbett has attended executive leadership programs at the University of Virginia's Darden School of Business and Northwestern University's Kellogg School of Management.