Diversity, Equity and Inclusion
At the Federal Reserve Bank of St. Louis, we believe the Federal Reserve most effectively serves the American public by building a more diverse and inclusive economy. Our commitment to diversity and inclusion, at all levels of the organization, has been one of our core values for many years and remains strong as we work to continue enhancing our efforts.
---
Diversity, Equity and Inclusion in Our Communities
Related Commentary from Bank President Jim Bullard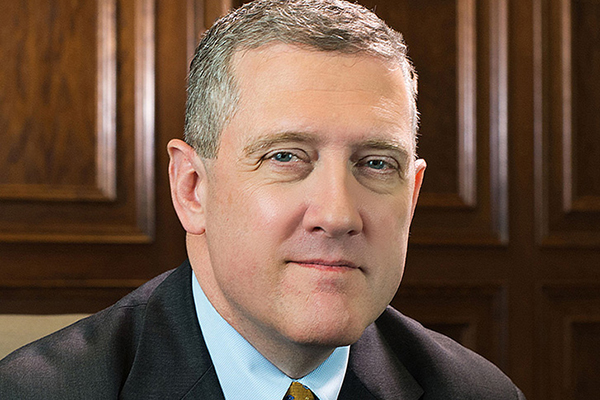 Building a Diverse and Inclusive Workplace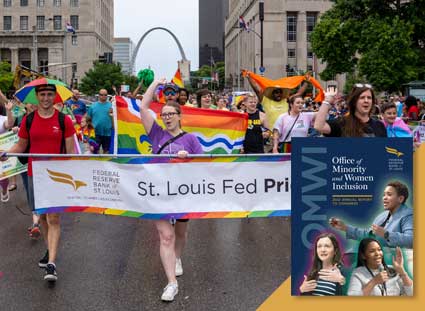 Our most recent Office of Minority and Women Inclusion (OMWI) Congressional Report outlines the diversity and inclusion activities undertaken by our Bank.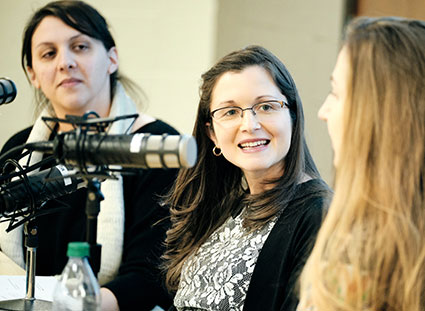 Our employees make a difference to America's economy. You, too, can support that work—with a positive impact on your own career. Read about our employees in action.
A Collection of Inclusive Programs, Publications and Podcasts
Our Culture in Action

Current Perspectives on Racial Economic Opportunity (Video)
Learn about strategies for engaging your students on this timely and relevant topic.
For the sixth year in a row, the St. Louis Fed earned a perfect score of 100 in the Human Rights Campaign's Corporate Equality Index.