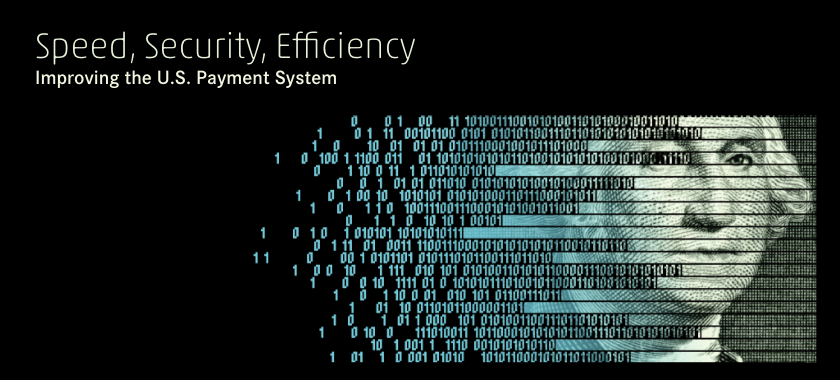 A safe, efficient, secure and broadly accessible U.S. payment system is crucial to the U.S. economy and contributes to the nation's financial stability.
As the nation's central bank, the Federal Reserve has a stake in ensuring that the payment system is functioning at its highest level. This year's annual report examines a project the Fed is spearheading to improve the payment system. The essay is written by St. Louis Fed First Vice President David Sapenaro, who recently completed his responsibilities as the project's interim payments strategy director.
In addition, St. Louis Fed President James Bullard discusses the importance of the payment system to the U.S. economy in his column. The report also features an essay on the rising interest in mobile payments, a message from the chairman of the St. Louis Fed's board of directors and our 2014 financial statements.